PROGRAM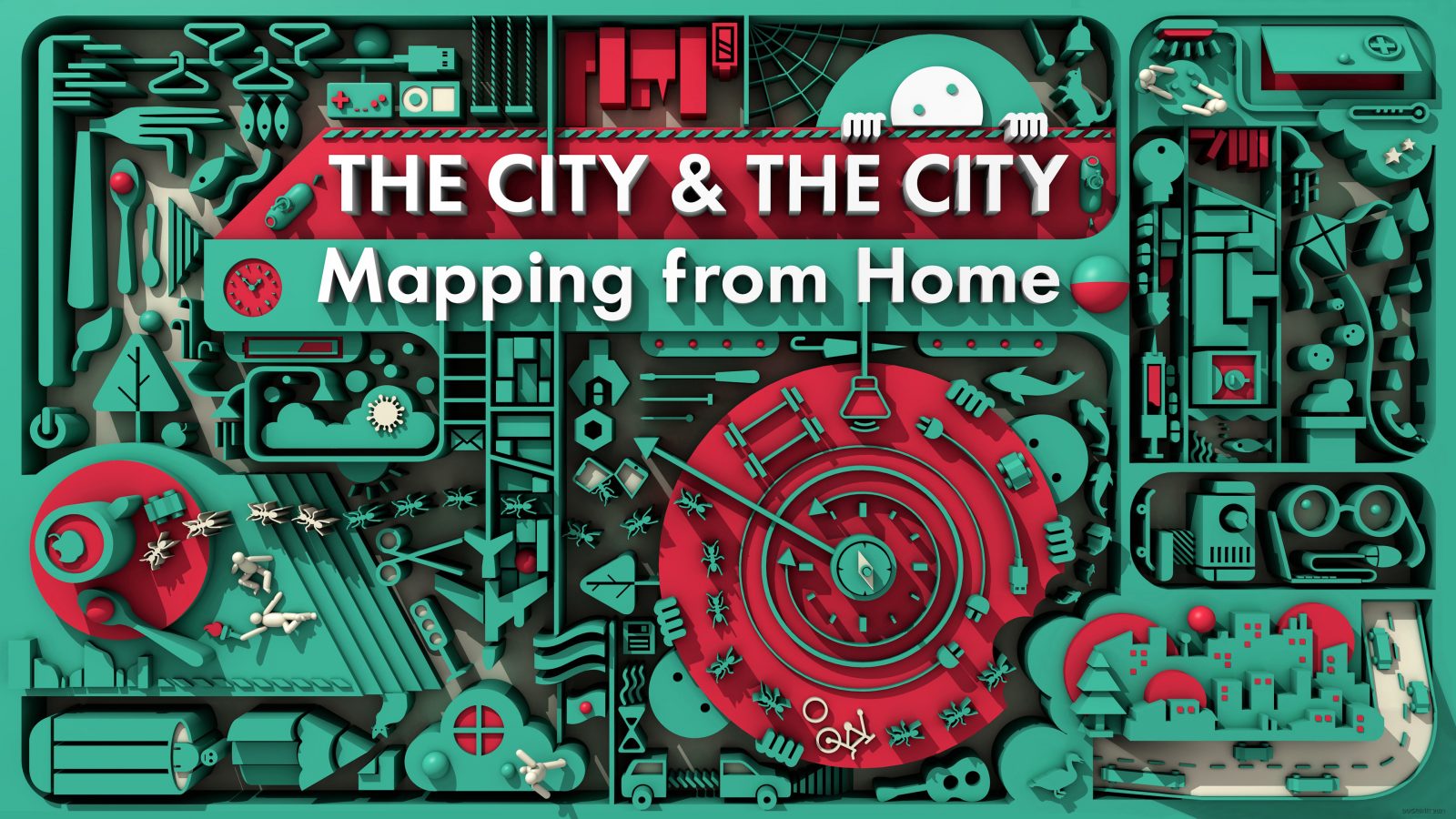 Tokyo Festival Program
The City & The City: Mapping from Home
Presentation
Partner: Bangkok International Performing Arts Meeting (BIPAM)
END
Participants:
[Team Tokyo] Lana Tran, LILY SHU, Tatsuki Sako
[Team Bangkok] Achitaphon (Film) Piansukprasert, Thipsuda (Fully) Raimaturapong, Pitchapa (Nam-Oon) Wangprasertkul
The city and personal identity, discovered by staying at home
This online project is jointly organized by Tokyo Festival and Bangkok International Performing Arts Meeting, a leading theatre and dance platform in Southeast Asia. Participants recruited in both Tokyo and Bangkok exchange their research, rediscovering the city and sowing the seeds of future output. The project explores the theme of "mapping from home." Leaving your home and broadening your horizons to take in the street, area, and city, how does your own identity connect to geographical and societal contexts? The process and results of investigating this question are also shown publicly in a gallery.
Schedule
Friday, September 17 – Monday (holiday), September 20, 2021
*Note: Gallery closed on Sunday, September 19

ーーーーーーーーーーーーーーーーー
When visiting, please ensure you have read and understood "Tokyo Festival 2021 coronavirus (COVID-19) control measures and notice to visitors" on the Tokyo Festival website (*URL ▶https://tokyo-festival.jp/2021/en/info/covid19/)and wear a mask. (*Visitors not wearing a mask may be refused entry).
ーーーーーーーーーーーーーーーーー
Ticket
Reservation starts at
10:00 a.m. on August 29

Reserve tickets
https://coubic.com/tokyo-festival/953623


●Admission Times

Please arrive at the venue during your admission period (30 minutes). You can view the exhibition for up to 60 minutes after the start of your admission period.

Example:
Admission period: 1:00–1:30 p.m.
You can enter the venue between 1 p.m. and 1:30 p.m.
You may view the exhibition until 2 p.m.

If you are a wheelchair user or have other special requests, please include this information when making your reservation.
Admission is limited to 10 people at a time.


●Canceling a Reservation

You can cancel your reservation up to one hour prior to the date and time of your reservation from the reservation information page included in your confirmation email. 
Ticket Fee
Free (Reservations given priority)
Access
Open Hours
11:00〜17:30
*Final admission period: 5:00 p.m.
Accessibility
- Wheelchair accessible (reservations required)
- Toilets available
- Japanese subtitles and interpreting for Thai provided for some works
Online
The City & The City: Mapping from Home
Bangkok Online Exhibition
https://mappingfromhome.com/
*Due to the pandemic, Bangkok Presentation (the exhibition) is completely digital, however some of the works will also be exhibited at TURNER GALLERY during the Tokyo Presentation period (September 17-20). 
*The link above will be available from September 17 to November 30.
Virtual Tour (Video)
Participants
[Team Tokyo]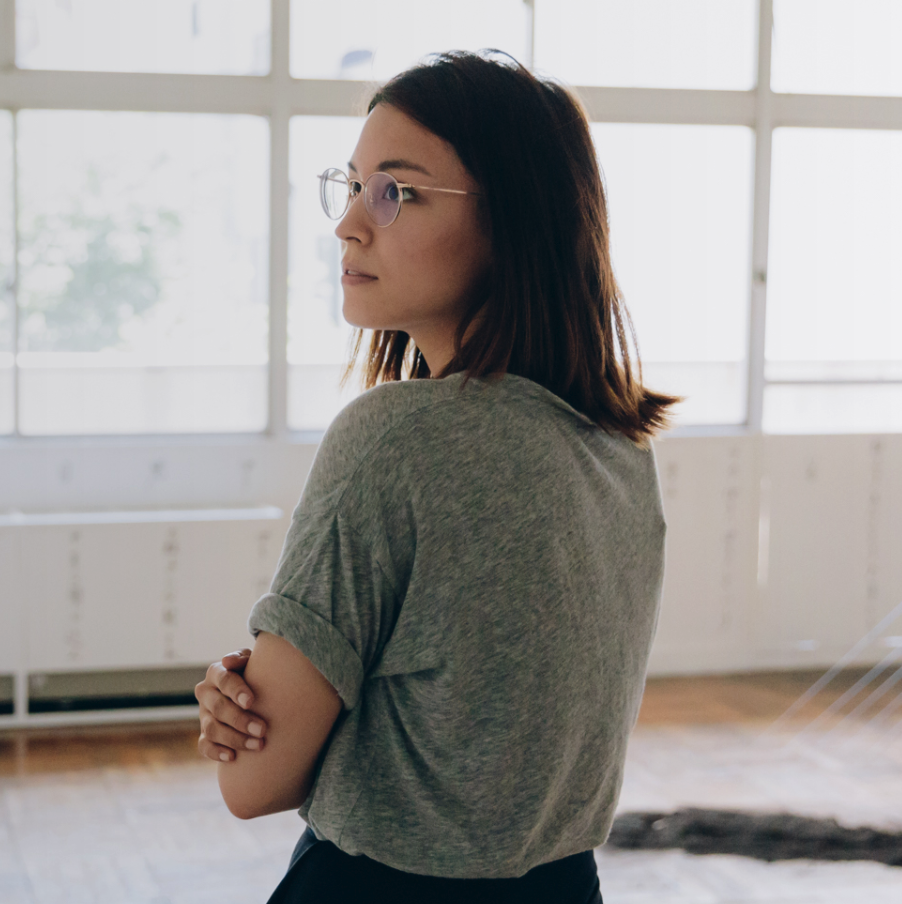 Lana Tran

Born in Toronto, 1989; Based in Tokyo since 2011. Lana Tran is a doctoral student and Japanese Government (MEXT) Scholar in Art Studies and Curatorial Practices at Tokyo University of the Arts. After developing arts exhibitions and intercultural programs in urban environments with the artist-led centre 3331 Arts Chiyoda (Tokyo), Lana attained a Master of Museum Studies from the University of Toronto in 2019.
Her current research considers how place-based heritage and memory is collected, archived and (re)presented in contemporary Japanese art projects. Drawing from her familial experience with migration, Lana also asks how we negotiate our relationship with place and displacement—a question she explores with her adopted dog Pepper.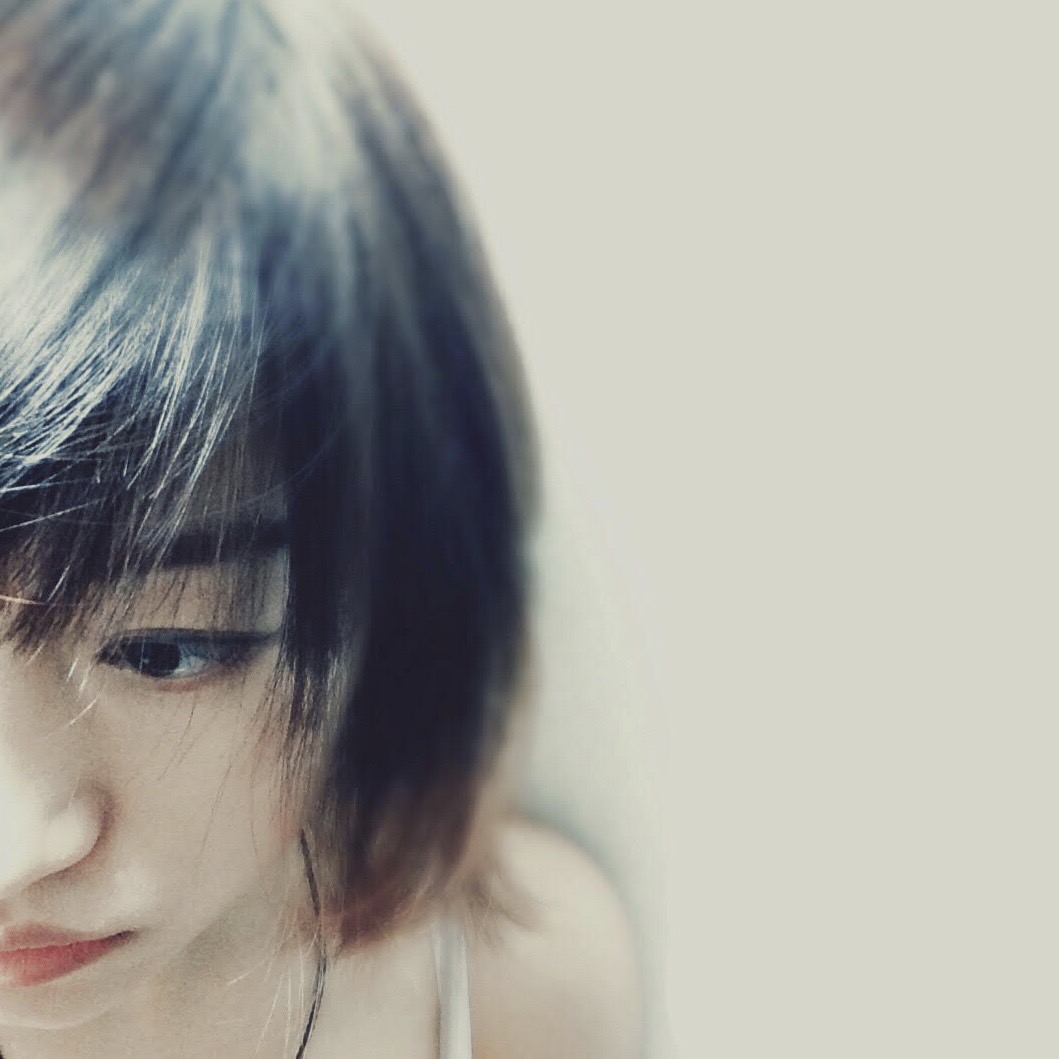 LILY SHU

Born in Harbin, Heilongjiang province, China. LILY SHU has been interested in literature and music since she was a child. After studying history and philosophy in Japan and the UK, LILY SHU began to create videos and photographic works, seeking visual expression in a poetic space.
Her work reveals a critique of visible and invisible politics, and a quest for the unique temporality and materiality of photography. Growing up while witnessing the rapid development of the insular cultural environment in China, LILY SHU is interested in the physicality and actions created beyond surveillance system and censorship. Doubting the way individuals should be, how each person is involved, and the issues of identity and space beyond that are the main themes of her creation.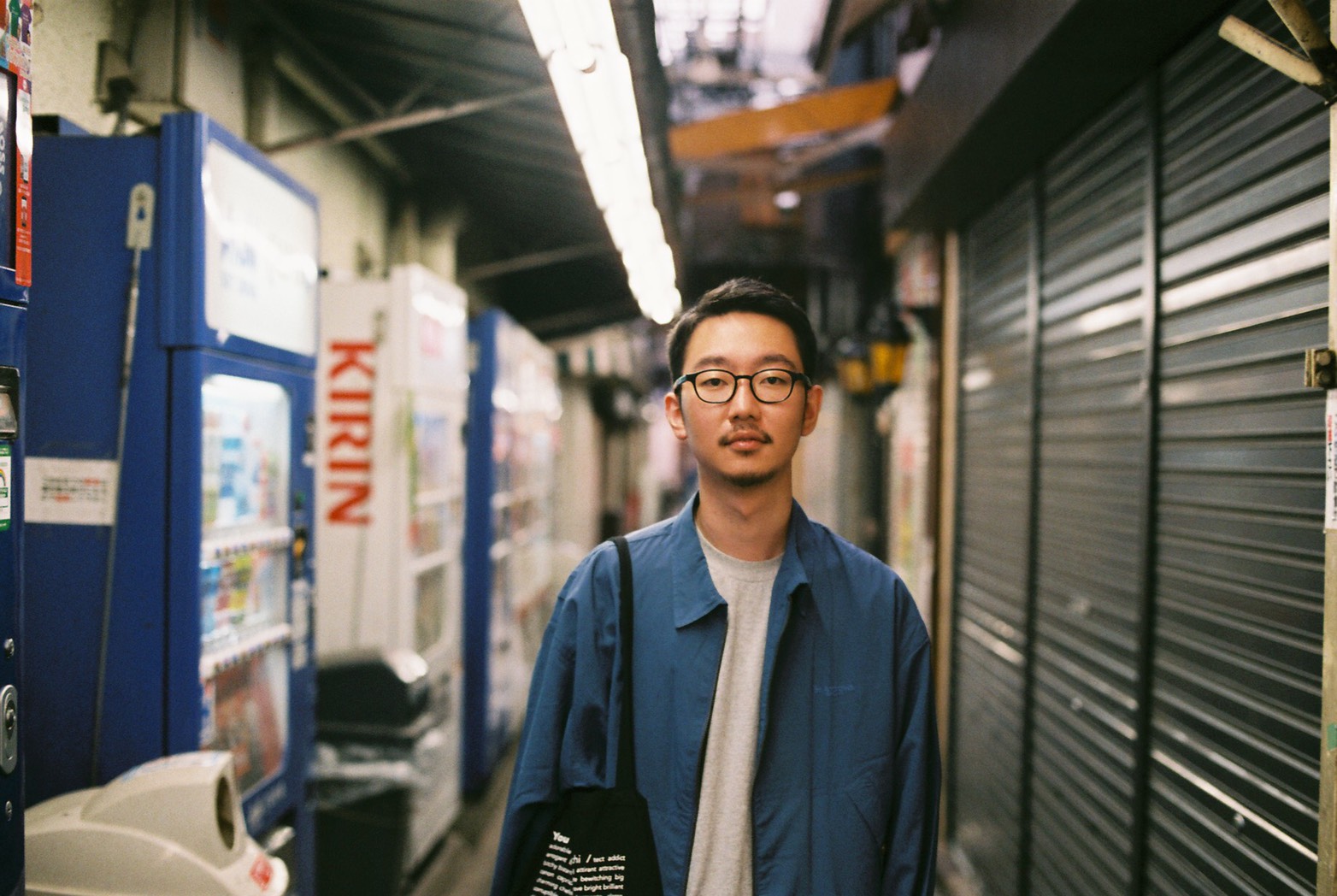 [Team Bangkok]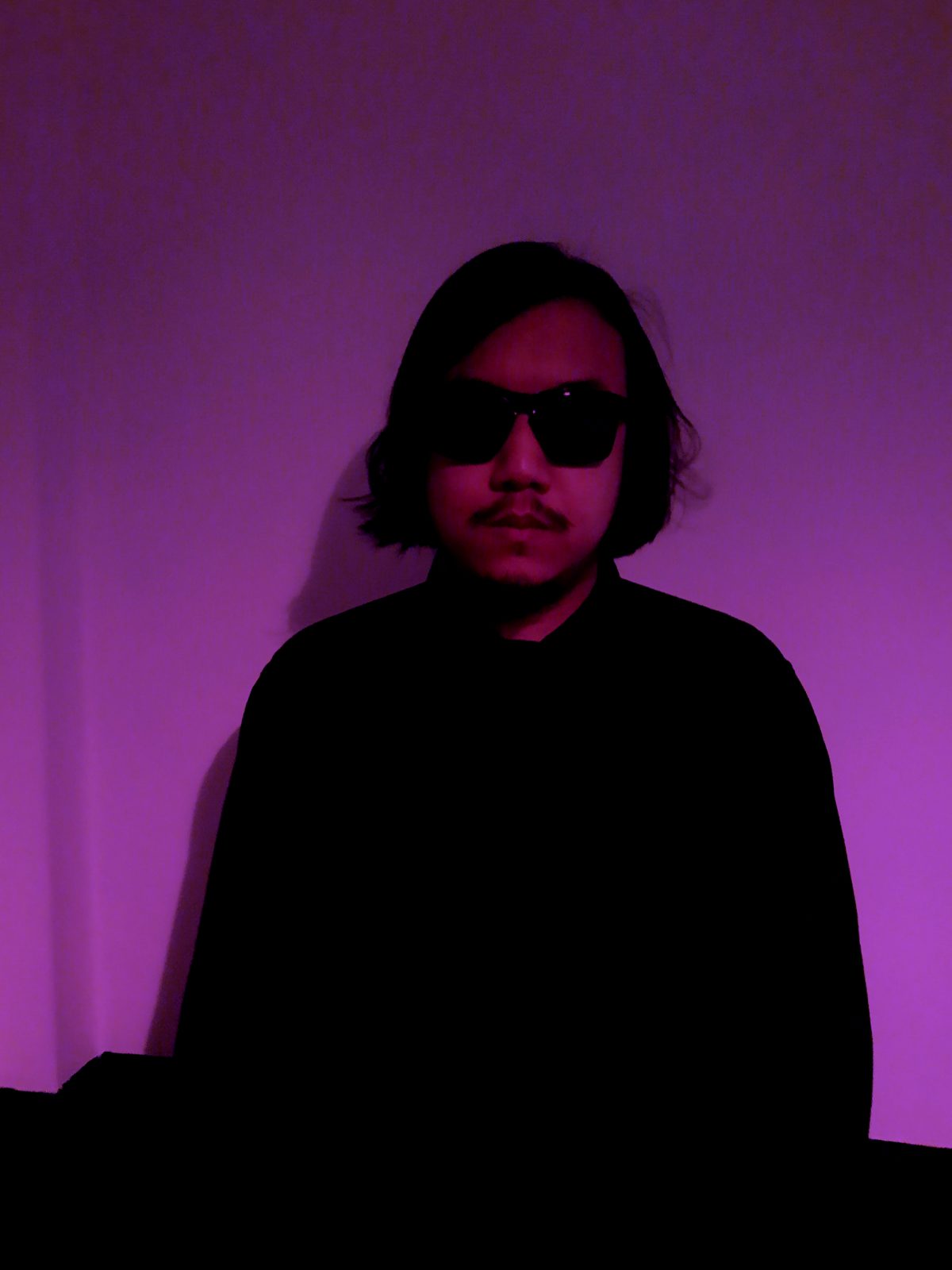 Achitaphon (Film) Piansukprasert

Achitaphon is a filmmaker whose work appears in diverse spaces and forms, ranging from site-specific film to video installation, which is the artist's latest interest. His films were selected to show in international film festivals. His first film 'Fall in Love' was selected to show in The 28th Girona Film Festival, Spain and an experimental film festival BIDEODROMO 2016. FESTIVAL DE CINE Y VÍDEO EXPERIMENTAL in Spain as well. The following film 'The Scar Of River' was part of the screening event and nominated in Official Selection (incompetition), 22 Thai Short Film Festival in 2018 and his latest featured film "The Lady's Tale" was selected to be a part in BOGOTÁEXPERIMENTALFILMFESTIVAL in 2020, Colombia.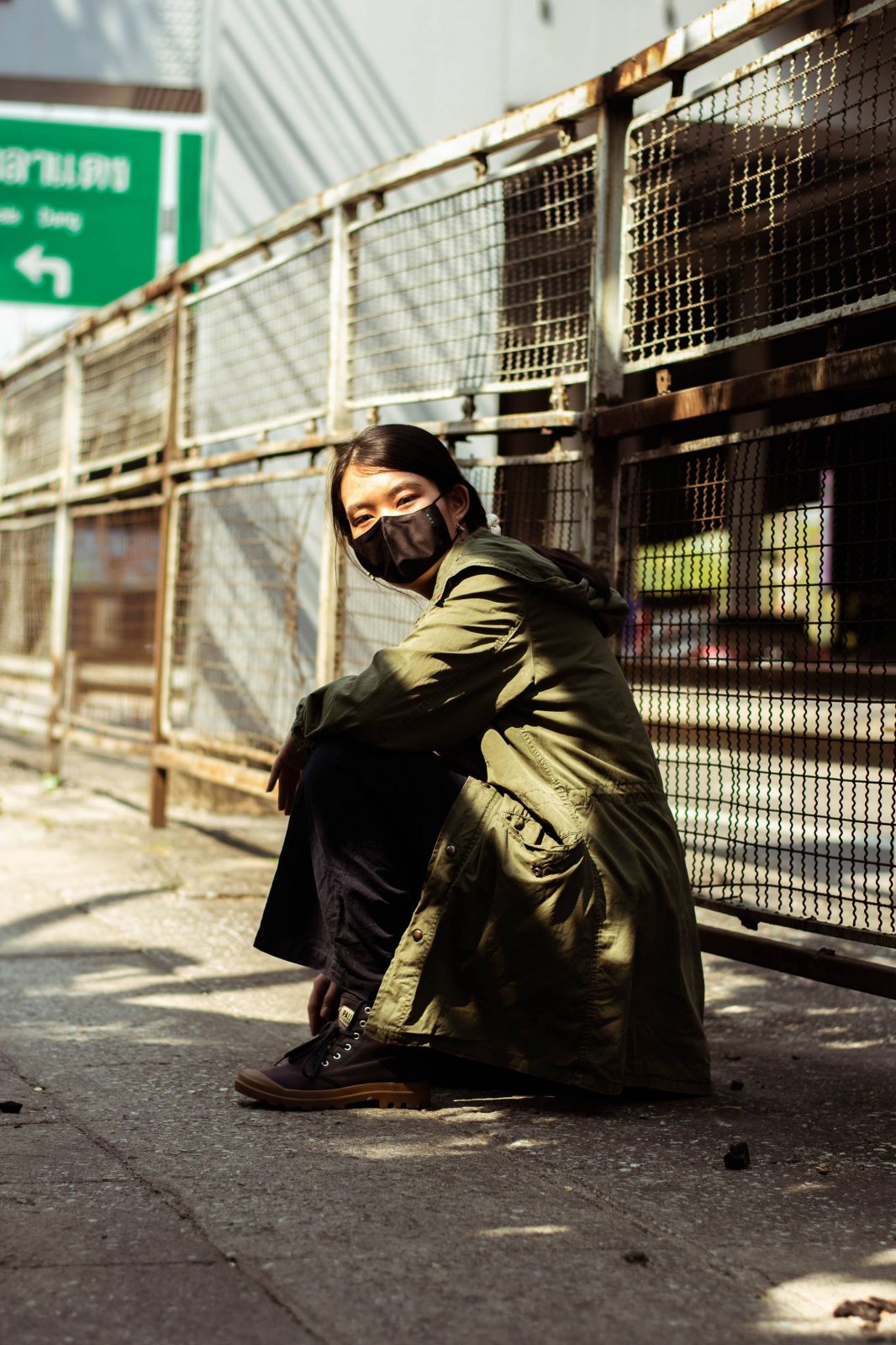 Pitchapa Wangprasertkul (Nam-Oon)

Born in Bangkok, 1999, Pitchapa graduated from The Faculty of Communication Arts, Chulalongkorn University (Majoring in advertising, minoring in psychology) Pitchapa has been spending most of the time of her childhood in making arts for both national and international art contests and spent longer time to forget what she had learned in order to create her own style of art. She was introduced to Performance Art when she was 19 and selected to be one of the facilitators in the Abramovic Method Exhibition in the Bangkok Art Biennale 2021 and started to create her own Performance Arts in 2020. Most of her works focus on the political issues and the questions toward Power Dynamics. She is currently working as a freelance graphic designer, book cover designer and a member of Spring Movement, a student collective advocating for democracy in Thailand.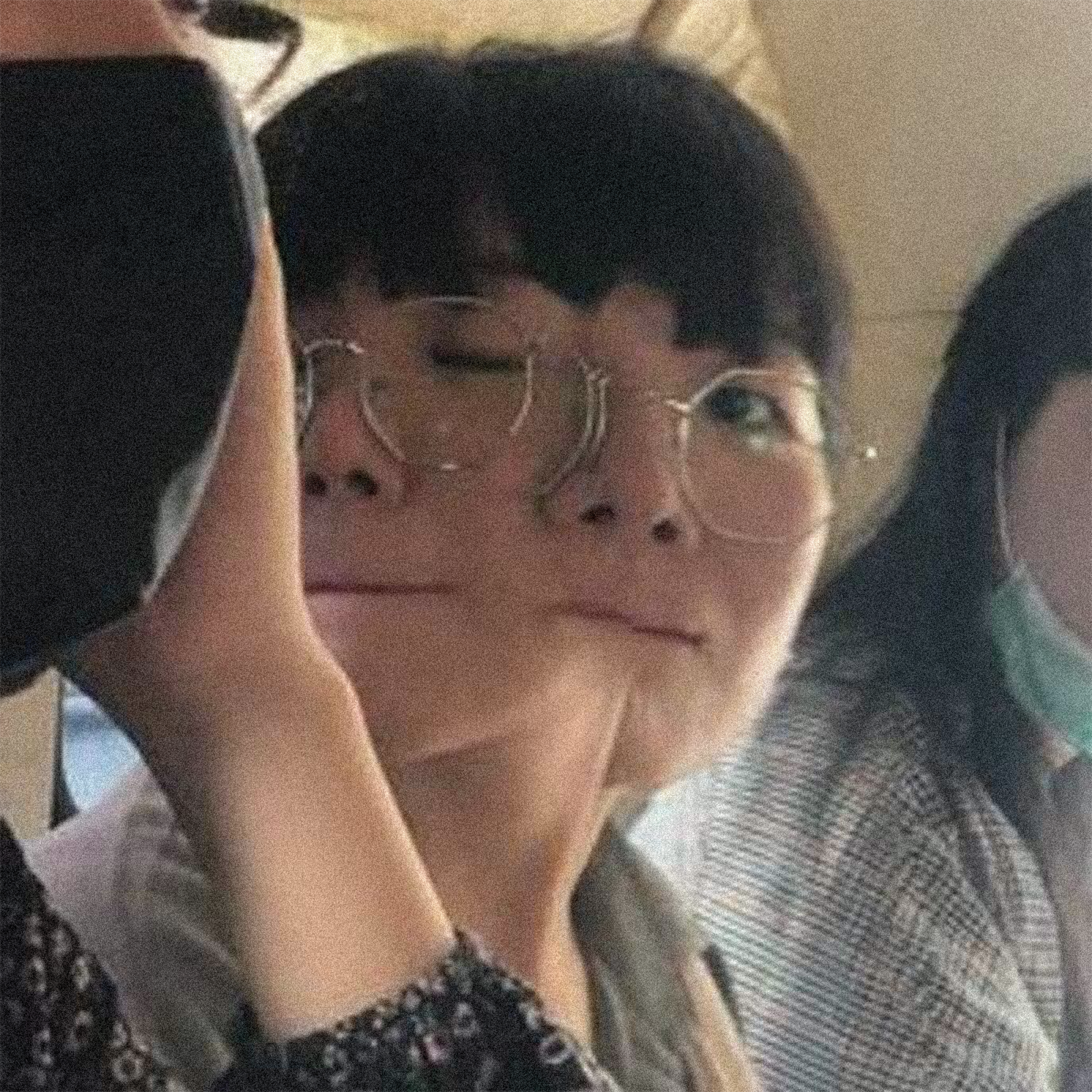 Thipsuda (Fully) Raimaturapong

Born in 1996, Thipsuda (Fully) Raimaturapong is currently living in Samrong sub-district, Samutprakarn province, Thailand. She is a freelance graphic designer. Her personal works are various visuals created from the stories that happen to her in daily life and experimentally put together as visuals by mixing various media (Graphic, Computer Program, Photo, Drawing, Article).
Partner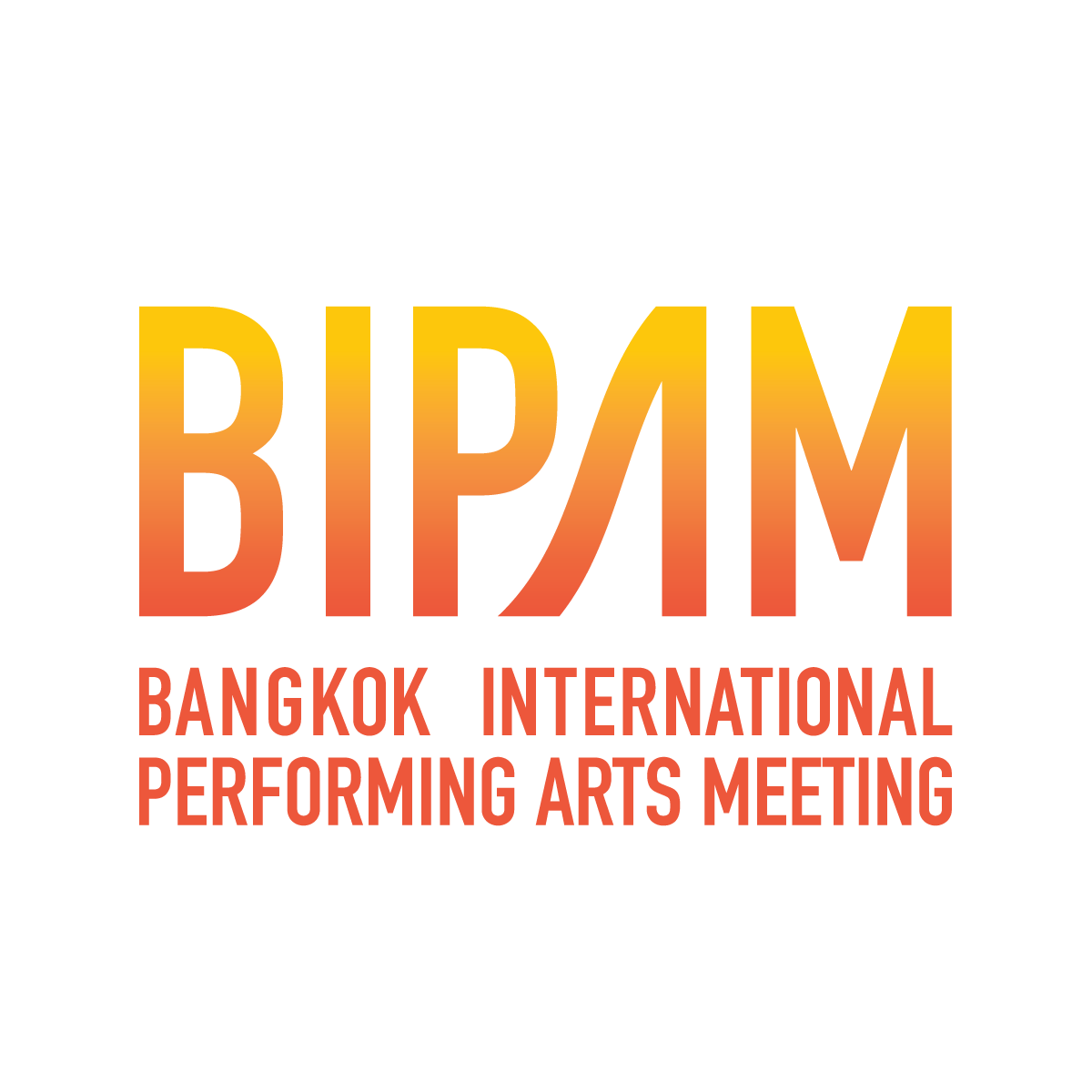 Bangkok International Performing Arts Meeting (BIPAM)

Held in the capital city of Thailand, Bangkok International Performing Arts Meeting (BIPAM) is a global platform for people involved with creating the performing arts. It has taken place every year since 2017, organized in partnership with the Bangkok Art and Culture Centre, Bangkok Theatre Network, Alliance of Performing Arts in Higher Education of Thailand, and International Association of Theatre Critics—Thailand Centre. For this joint exchange program, the Bangkok curation is led by Sasapin Siriwanij, an actor, director, producer, and artistic director of BIPAM.
https://www.bipam.org/
Staff
[Creative Team]
Directors & Mentors: Kaku Nagashima (Tokyo Festival), Sasapin (Pupe) Siriwanij (BIPAM)
Participants:
[Team Tokyo] Lana Tran, LILY SHU, Tatsuki Sako
[Team Bangkok] Achitaphon (Film) Piansukprasert, Thipsuda (Fully) Raimaturapong, Pitchapa (Nam-Oon) Wangprasertkul
Coordinators (Bangkok): Siree (Wan) Riewpaiboon, Varissara (Jar) Borkird (BIPAM)
Coordinator (Bangkok) & Translator: Piyawan (Ning) Sapsamreom
Coordinators (Tokyo): Aki Miyatake, Mei Miyauchi, Chihiro Suzuki (Tokyo Festival)
Publicity Design: Rueangrith Suntisuk (DuckUnit)
Technical Coordinator (Tokyo): Wataru Shoji
Art Installers (Tokyo): Sora Yu, Naohiro Yoshida
Handout Design (Tokyo): Shinya Satoh
Documentation (Video and Photography)(Tokyo): Ryohei Tomita
Printing (Tokyo): Naoto Hagiwara

Partner: Bangkok International Performing Arts Meeting (BIPAM)
Credit
Organized by Tokyo Festival Executive Committee [Toshima City, Toshima Mirai Cultural Foundation, Tokyo Metropolitan Foundation for History and Culture (Tokyo Metropolitan Theatre & Arts Council Tokyo)]

Supported by the Agency for Cultural Affairs, Government of Japan in the fiscal 2021
Inquires
Tokyo Festival Executive Committee
+81(0)50-1746-0996 (Weekday 10:00 - 18:00)