PROGRAM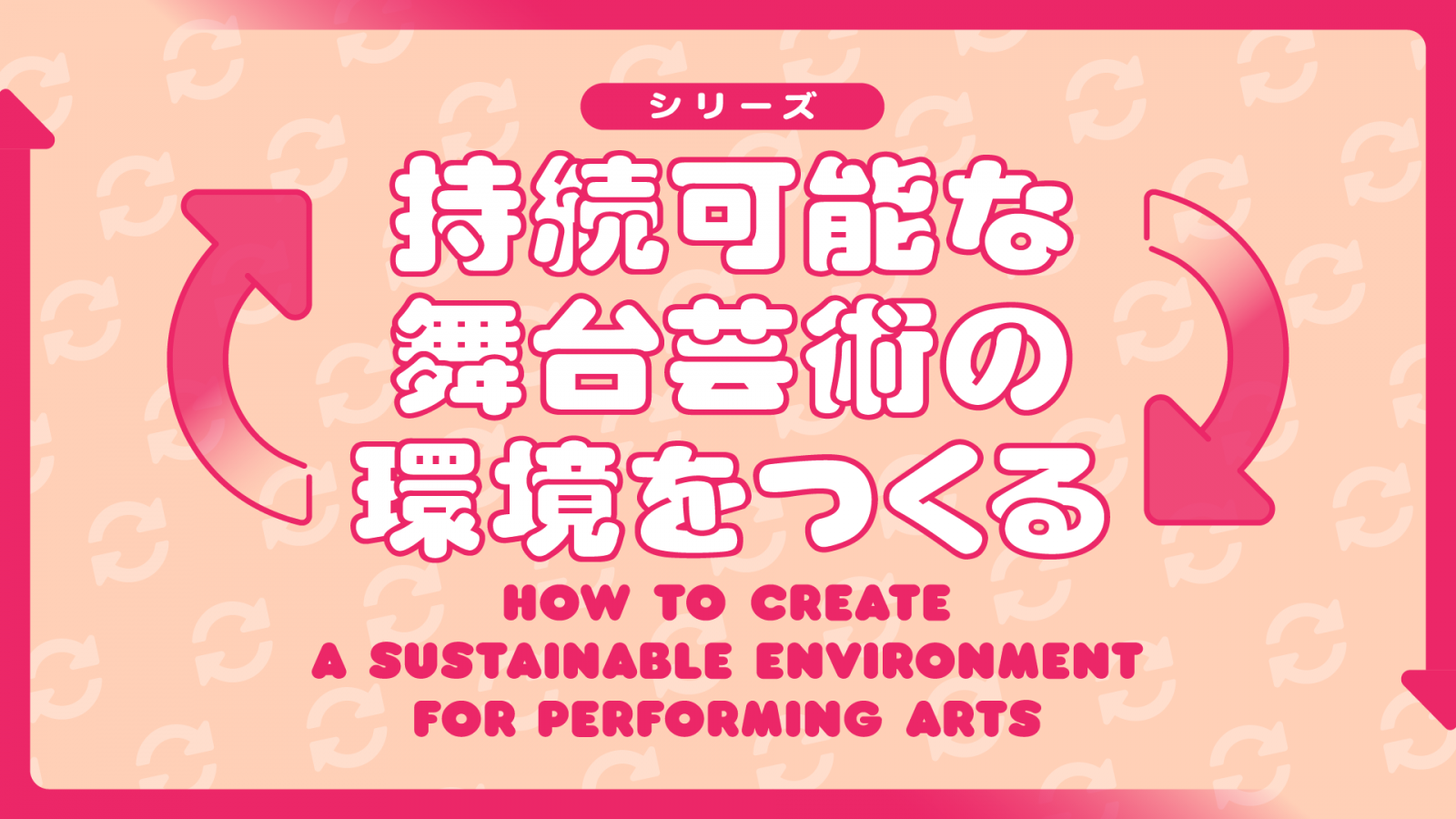 Tokyo Festival Program
How to Create a Sustainable Environment for Performing Arts
Tokyo Festival 2021 Symposium
What Makes Live Performance Unique? Education, Childcare, and Dance
END
Speakers:
Manabu Sato (School Pedagogy), Kazuo Hiraki (Baby Science), Akiko Kitamura (Choreographer, Dancer)

Moderators:
Yoshiji Yokoyama, Junnosuke Tada
What do we lose when we can't have live encounters?
During the coronavirus pandemic, the performing arts suddenly had to switch to online formats. Research into how digitalization can increase profitability is now ongoing in many industries. But this economic structure does not seem to yield insights into the unique value of live and in-person communication. In this symposium, scholars leading research into the pros and cons of digitalization in education and childcare join an artist who has directly experienced around the world the things that emerge when people gather in person. Together they rediscover the significance of live encounters.
Accessibility
Japanese and English subtitles
Profile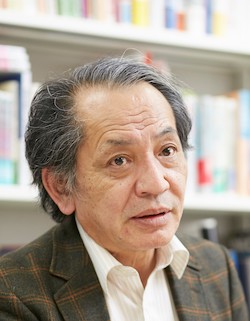 Manabu Sato

Professor Emeritus of The University of Tokyo and a Visiting Professor of Beijing Normal University, he was the past Director of the Humanities and Social Sciences Division of Japan Council of Sciences (Japanese Academy of Sciences). He served as dean of the Graduate School of Education of The University of Tokyo from 2004 to 2006. He was also visiting professors at Harvard University and New York University, and invited professors of El Colegio de Mexico, Berlin Free University and the past president of the Japanese Educational Research Association. He has published more than 20 books, about 100 editorial books and nearly 200 academic papers. Many of his books have been translated into English, French, German, Spanish, Chinese, Taiwanese, Korean, Indonesian, Vietnamese and Thai. His multiple contributions have been recognized in the world. For instance, he was elected to be a member of National Academy of Education in the United States in 2001, and he was appointed the Inaugural Fellow of American Educational Research Association in 2009. In addition, he was a runners-up winner of Asian Publishing Award 2012 and got Mingyuan Education Award (China) in 2019.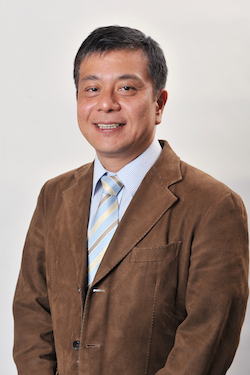 Kazuo Hiraki

Born in Toyama Prefecture in 1963. Completed doctoral studies in computer science at the Graduate School of Science and Technology, Keio University. Holds a Ph.D. in engineering. After a stint as senior researcher at the (former) Electrotechnical Laboratory at the Ministry of International Trade and Industry, he started working at the University of Tokyo in 2000. His field is "Baby Science," based on a scientific approach to the psychology and behavior of infants and developmental processes of the brain. He teaches informatics to first-year undergraduates and developmental science at both undergraduate and graduate levels. Active in diverse fields such as assisting in the production of educational TV programs, joint development of child-raising support software, and overseeing the "Baby Science Picture Book." He has written many books, including "The Mystery of Babies," "Sunday Piaget: Recommendations from Baby Science" (Iwanami Shoten), and "The Social Brain: The Brain That Distinguishes Self from Other" (University of Tokyo Press). He has overseen the production of picture books including "Moimoi" (translated into English as "Moimoi―Look at Me!," published by The Experiment), "Moimoi Dokodoko?" (translated as "Moimoi, Where Are You?," published by The Experiment), "Moimoi and Keeley," and "Urushi." He oversees the "Synapusyu" TV program for infants.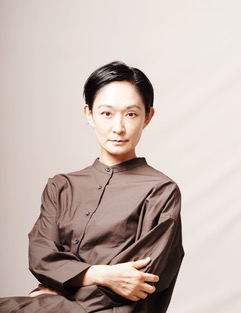 Akiko Kitamura

Dancer, choreographer, and professor in the Faculty of Arts at Shinshu University. She studied abroad in Berlin in 1995 as an international trainee sent by Japan's Agency for Cultural Affairs. In 1994, she founded Leni-Basso Dance Company. In 2010, she started an international collaborative project in which she develops stage performances devised from field research in various regions of Southeast and South Asia. From 2020, she commenced "Echoes of Calling project" spanning Ireland–Central Asia–Japan. She won the 13th Japan Dance Forum Grand Prize, and was an ACC Individual Fellowship grantee (2015) and Agency for Cultural Affairs Cultural Envoy (2020). http://akikokitamura.com
Staff
Planning: Yoshiji Yokoyama (Chief Dramaturge & Programmer of Tokyo Festival)
Production Coordination: Masato Eguchi, Yuko Uematsu (syuz'gen LLC)
Direction: Kaku Nagashima (Vice General Director of Tokyo Festival), Junnosuke Tada (Co-Director of Tokyo Festival)
Visual Design: Kei Uchida
English subtitles by Kazuko Osawa (Japan Visualmedia Translation Academy)
Credit
Organized by Tokyo Festival Executive Committee [Toshima City, Toshima Mirai Cultural Foundation, Tokyo Metropolitan Foundation for History and Culture (Tokyo Metropolitan Theatre & Arts Council Tokyo)]

Supported by the Agency for Cultural Affairs, Government of Japan in the fiscal 2021
Inquires
Tokyo Festival Executive Committee
+81(0)50-1746-0996 (Weekday 10:00 - 18:00)