PROGRAM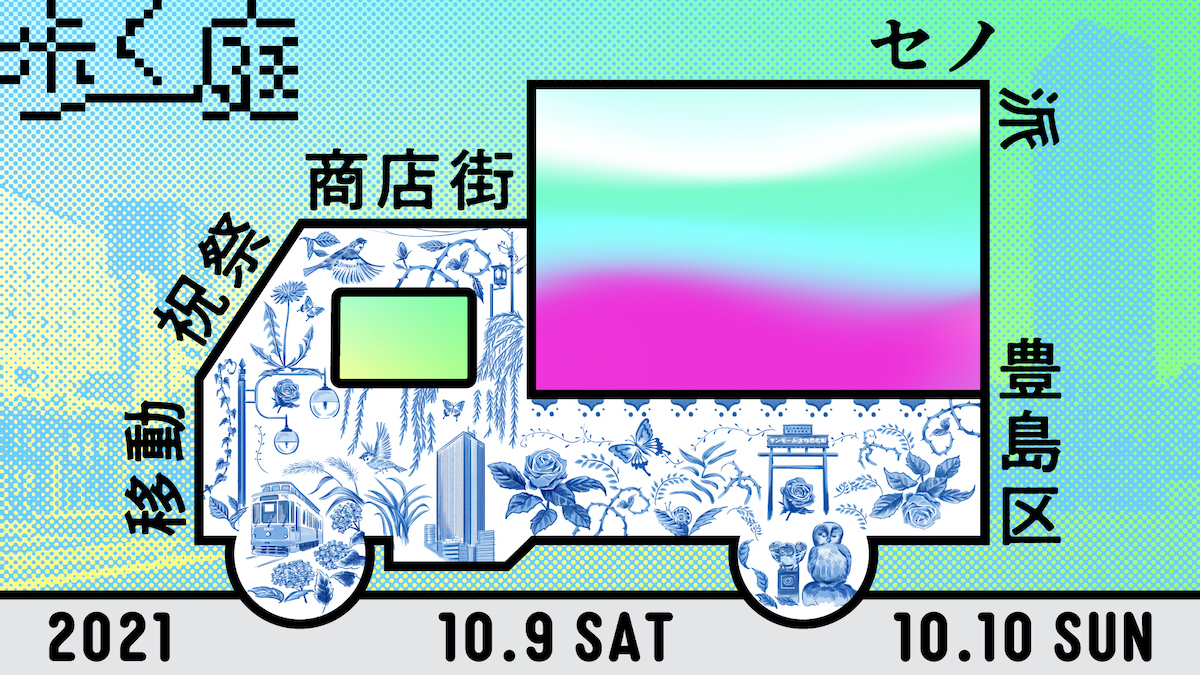 Tokyo Festival Program
Roaming Shopping Street Festival: Walking Garden
by Sceno-ha(Scenographers' Collective)
END
Performance Design: Sceno-ha (Scenographers' Collective)
Itaru Sugiyama, Ryo Sakamoto, Ayami Sasaki, Tomomi Nakamura, Kensuke Suzuki, Osamu Hakamata, Kenji Hamazaki
Project Planning/Research: Kenichi Abe
A future garden gathered together from festive scenes hidden in the city
This project by the Sceno-ha collective of stage designers harnesses the approaches and techniques of scenography to create "scenes" in the city. Its third iteration explores the idea of a "truly festive scene," searching anew for the meaning and possibilities for a festival through the experience of the coronavirus pandemic and holding the Olympics. The project begins with a process of observing and collecting in the shopping streets of Toshima ward. Taking a walk with someone. Listening to stories. Simply gazing at the scene in front of you. The festive scenes the stage designers pick up are loaded on a truck and eventually appear as a garden in a park in Ikebukuro. Perceiving the city and our lives in slightly different ways from usual or through physical sensations, a festive space of the future emerges in our minds.
Schedule
Saturday, Oct. 9 – Sunday, Oct. 10

ーーーーーーーーーーーーーーーーー
When visiting, please ensure you have read and understood "Tokyo Festival 2021 coronavirus (COVID-19) control measures and notice to visitors" on the Tokyo Festival website (*URL ▶https://tokyo-festival.jp/2021/en/info/covid19/)and wear a mask. (*Visitors not wearing a mask may be refused entry).
ーーーーーーーーーーーーーーーーー
Entry fee
Free
Admission is reservation priority


●Photography
The festival will take photographs and video for publicity and documentary purposes. These may be used in the festival report or on the festival website. Please also be aware that photographs and video may be taken as part of media coverage of the festival.
Language
Access
Profile
Sceno-ha (Scenographers' Collective)
Scenographers' Collective.
The group aims to work on projects involving the creation of scenes and scenery rooted in stage design, though without presupposing the need for text, actors, or directors. Its name derives from "scenography," combined with a Japanese word meaning "group" or "school."
Profile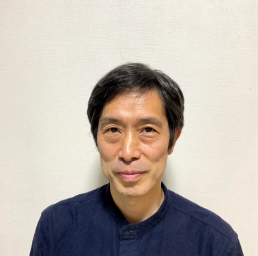 Itaru Sugiyama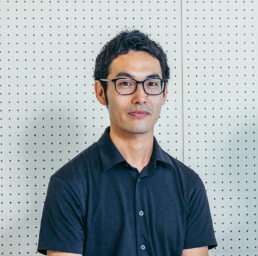 Ryo Sakamoto(Photo:Ryosuke Kikuchi)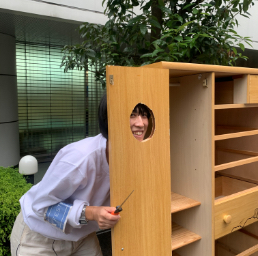 Ayami Sasaki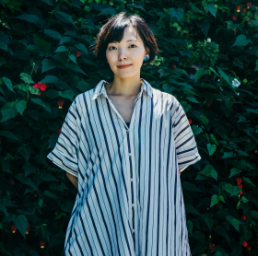 Tomomi Nakamura(Photo:Ryosuke Kikuchi)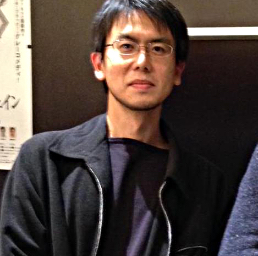 Kensuke Suzuki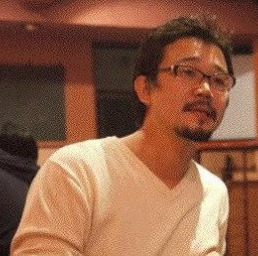 Osamu Hakamata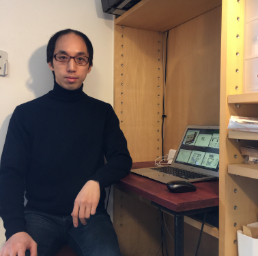 Kenji Hamazaki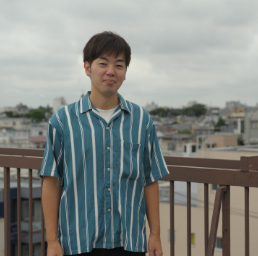 Kenichi Abe(Photo:GO Photograph)
Performance Design: Sceno-ha (Scenographers' Collective)
Itaru Sugiyama, Ryo Sakamoto, Ayami Sasaki, Tomomi Nakamura, Kensuke Suzuki, Osamu Hakamata, Kenji Hamazaki
Project Planning/Research: Kenichi Abe
Visual Design/Truck Design: Taeko Isu, Hagie K
Daily Editor: Mari Hoshi
Production Coordinators: Sayuri Fujii (bench Co.) , Aya Comori (TASKO inc.) , Naho Kato (TASKO inc.) , Keisuke Shimada (Tokyo Festival)
Credit
Organized by Tokyo Festival Executive Committee[Toshima City, Toshima Mirai Cultural Foundation, Tokyo Metropolitan Foundation for History and Culture (Tokyo Metropolitan Theatre & Arts Council Tokyo)]

Supported by the Agency for Cultural Affairs, Government of Japan in the fiscal 2021
Inquires
Tokyo Festival Executive Committee
+81(0)50-1746-0996 (Weekday 10:00 - 18:00)