PROGRAM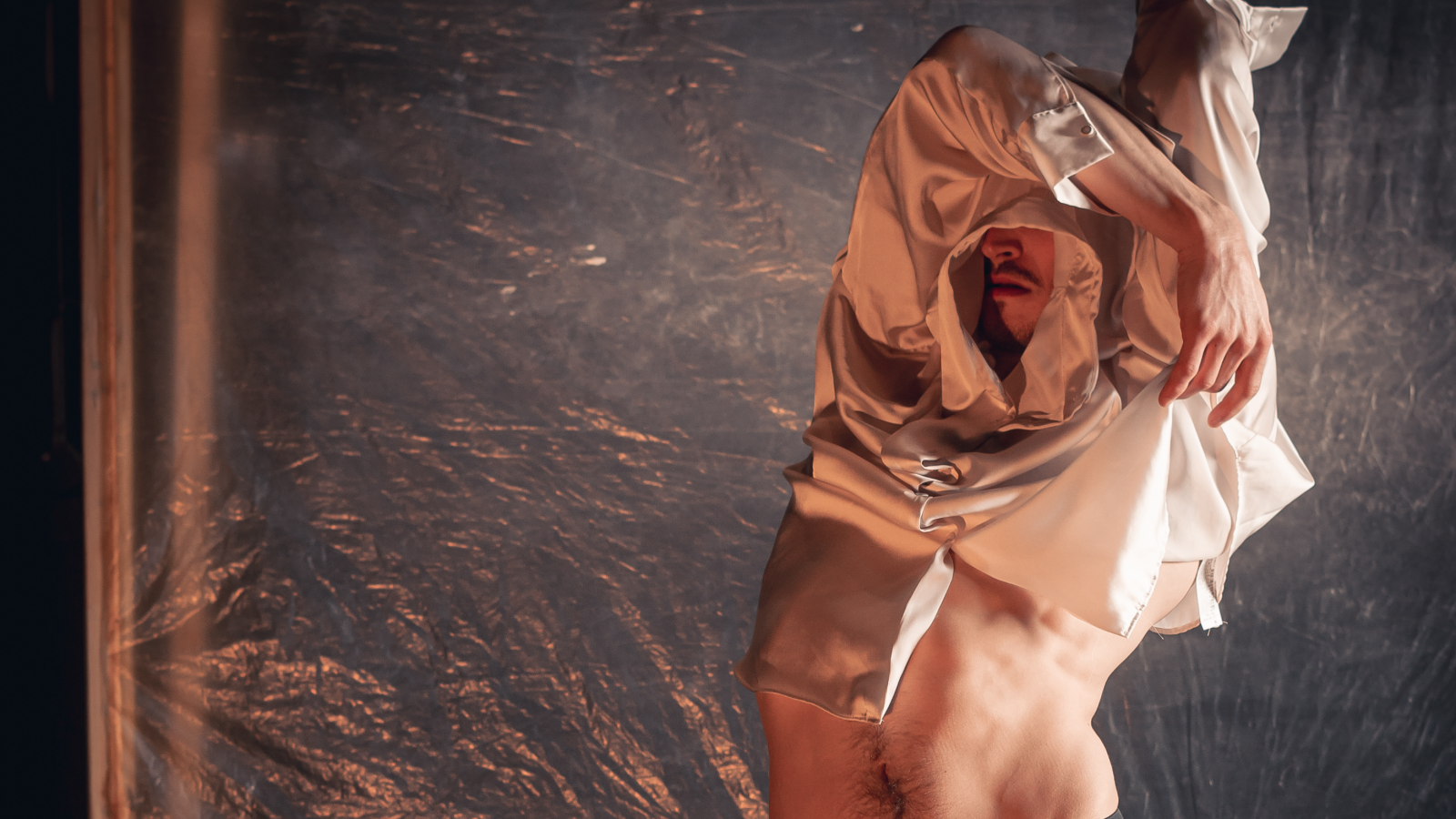 Photo: Sean Millar
Tokyo Festival Program
The Life and Times
by Scottish Dance Theatre
END
Choreographer and Director: Joan Clevillé
A celebration of what live performance can be in the theatre, where past and present overlap
Filmed at Dundee Rep Theatre after lockdown in the UK was lifted, this performance by Joan Clevillé's Scottish Dance Theatre is streamed alongside interviews with the company. The pandemic exposed the fragility of humankind and left our everyday lives and sense of time in limbo. When he returned to the theatre, Clevillé says he "started thinking of the theatre obviously as a space that we inhabit as performers but also as a container of time. In this magical space, we can conjure up different experiences of time." Clevillé was also drawn to "tempus fugit" (time flies), a concept popular during the Baroque: "The notion that ultimately we are all subject to time and not as much in control as we would like to admit," he explains. Filmed in one shot with a camera that never stops moving, dancers dressed in Baroque-inspired costumes conjure up a playful meditation on time.
Trailer
Video Commentary
Interview
Time
Film: 70 min.
Interview: 40 min.
Ticket
Ticket: 1,000 yen
Tickets on sale: Sunday, Aug. 29
Ticket Office: Vimeo On Demand(VOD)

*Vimeo online is used for broadcasting and payment. Viewers must complete Vimeo's free membership registration.
*Viewed via streaming. After payment, please view the broadcast within the specified viewing period. Performance broadcasts cannot be downloaded.
*After you receive an e-mail confirming completion of purchase and press the "view now" button, viewing will be available for a 72-hour period.
Profile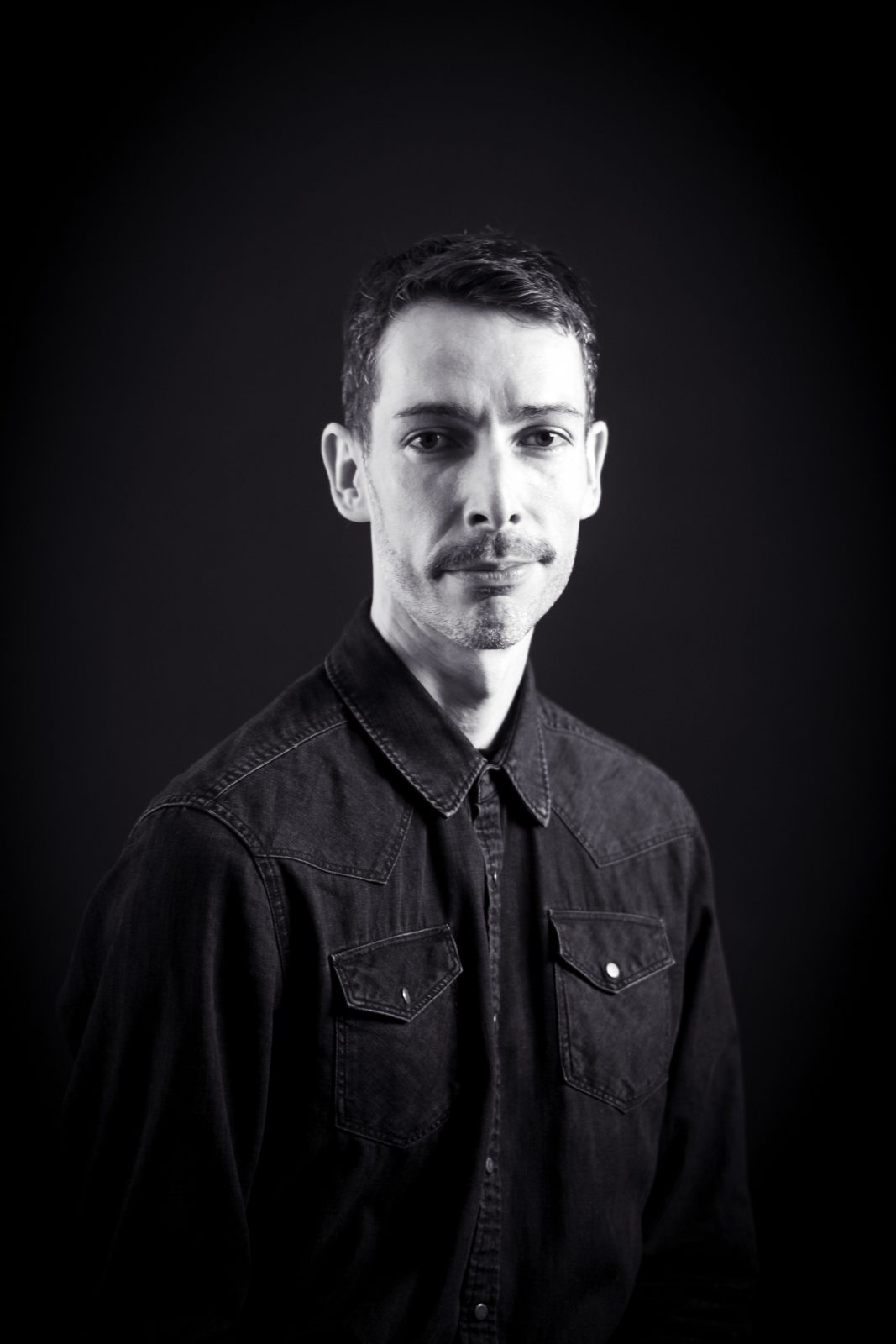 Joan Clevillé

Born in Barcelona, Clevillé combined dance training at Elise Lummis' La Companyia with studies in Humanities at Pompeu Fabra University. He worked internationally as a dancer and rehearsal director for 17 years in companies across Europe including Scottish Dance Theatre before forming his own company Joan Clevillé Dance in 2015. Clevillé has also received international commissions as a choreographer and worked as a guest teacher in Sweden, the UK, Catalonia, the Netherlands and elsewhere. He was appointed Artistic Director of Scottish Dance Theatre in April 2019.
www.scottishdancetheatre.com
Staff
Choreographer and Director - Joan Clevillé
Digital Artist - Tao-Anas Le Thanh
Lighting Design - Emma Jones
Costume and Set Design - Matthias Strahm
Rehearsal Director - Naomi Murray
Head of Production - Grahame Coyle
Deputy Head of Production - Ian Dow
Head of Stage - Graeme Taylor
Head of Lighting - Richard Abbey
Deputy Electrician - Nate Lamb
Head of Sound & Video - Tom Penny
Head of Costume - Cate Mackie
Company Stage Manager (Maternity Cover) - Alison Brodie
Assistant Stage Manager - Debbie Campbell
Head of Workshop - Lenny Whittet
Design Assistant & Scenic Artist - Leila Kalbassi
Showcaller - Katy Nicolson
IT and Digital Development Lead - Adam McCall
Production Assistant - David Lawson
Costume Maker - Susan Doyle
Costume Maker Enza Dormizzi
Makeup Advisor Raymond Uphill-Wood
Lighting Associate Michaella Fee
Sound Mixer Fraser Milroy
Technician Katie James

Talk Video Editing: ALLOPOSIDAE LLC
Subtitles: Nao Miyauchi (arts knot)

Coordinators: Fumiko Toda, Nao Miyauchi (arts knot)
Advisor: Sachiko Nishio (arts knot / sistema)
Credit
Organized by Tokyo Festival Executive Committee[Toshima City, Toshima Mirai Cultural Foundation, Tokyo Metropolitan Foundation for History and Culture (Tokyo Metropolitan Theatre & Arts Council Tokyo)]

Supported by the Agency for Cultural Affairs, Government of Japan in the fiscal 2021
Inquires
Tokyo Festival Executive Committee
+81(0)50-1746-0996 (Weekday 10:00 - 18:00)