PROGRAM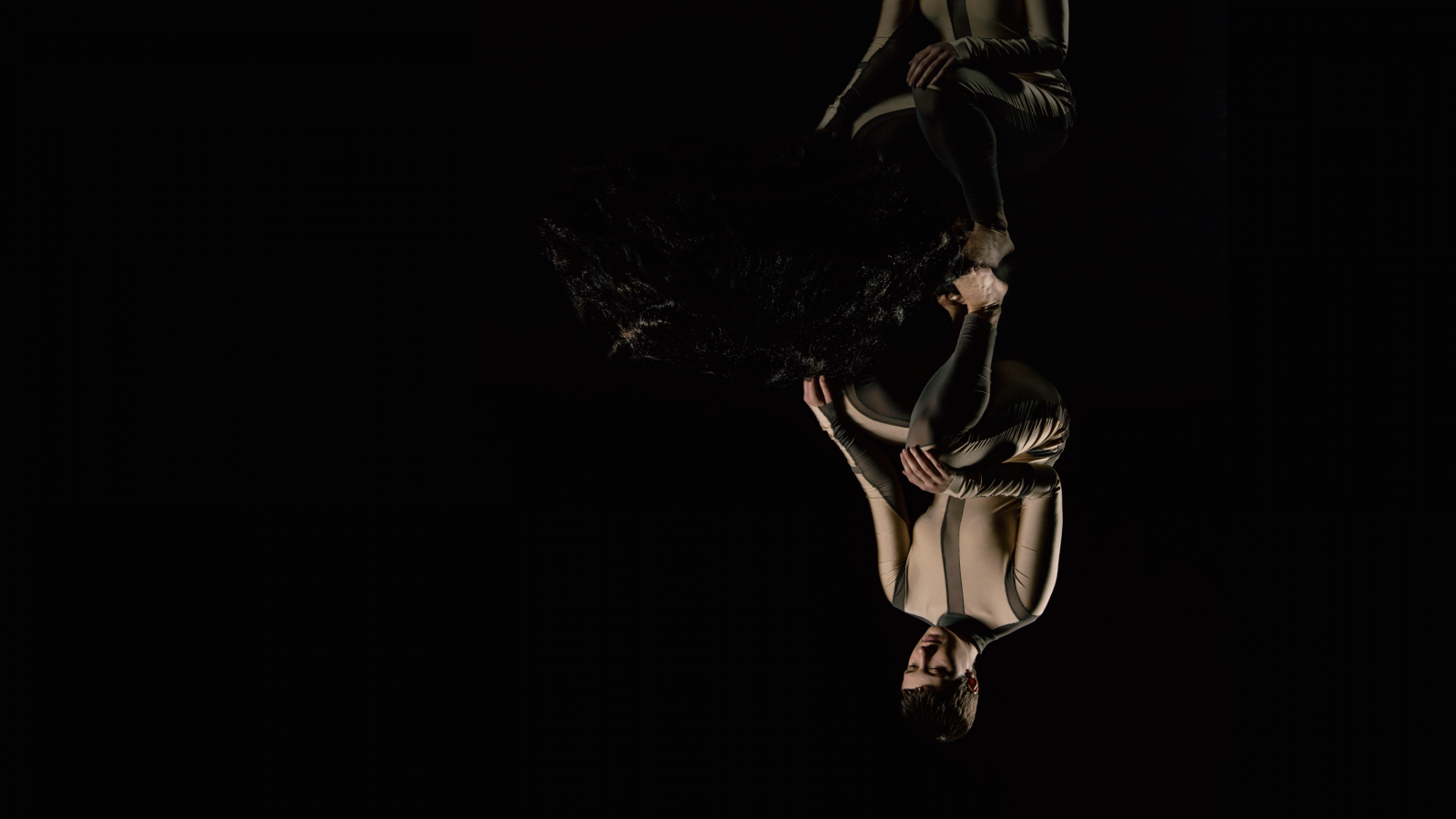 ©Mikko Gaestel
Tokyo Festival Program
Learning from the Future
by Colette Sadler
END
Choreographer / Director: Colette Sadler
A posthuman dance fiction that reconceives the body
The stage is dominated by a monolithic object. The performer BODY A is an empty channel for the lights, colors, and video imagery displayed on this object. Scottish choreographer, performance, and curator Colette Sadler here reconceives the female dancer as a futuristic cyborg to reflect on the possibilities that remain for the living body in an age when it is being replaced. The cyborg dancer moves with astonishing agility, its entire body immersed in the flow of data coming from the monolith. What does this tell us about humankind? Is this a vision of the future that awaits?
Trailer
Video Commentary
Time
Ticket
Ticket: 1,000 yen
Tickets on sale: Sunday, Aug. 29
Ticket Office: Vimeo On Demand(VOD)
*We recommend viewing by patrons age twelve and over.
*Vimeo online is used for broadcasting and payment. Viewers must complete Vimeo's free membership registration.
*Viewed via streaming. After payment, please view the broadcast within the specified viewing period. Performance broadcasts cannot be downloaded.
*After you receive an e-mail confirming completion of purchase and press the "view now" button, viewing will be available for a 72-hour period.
Profile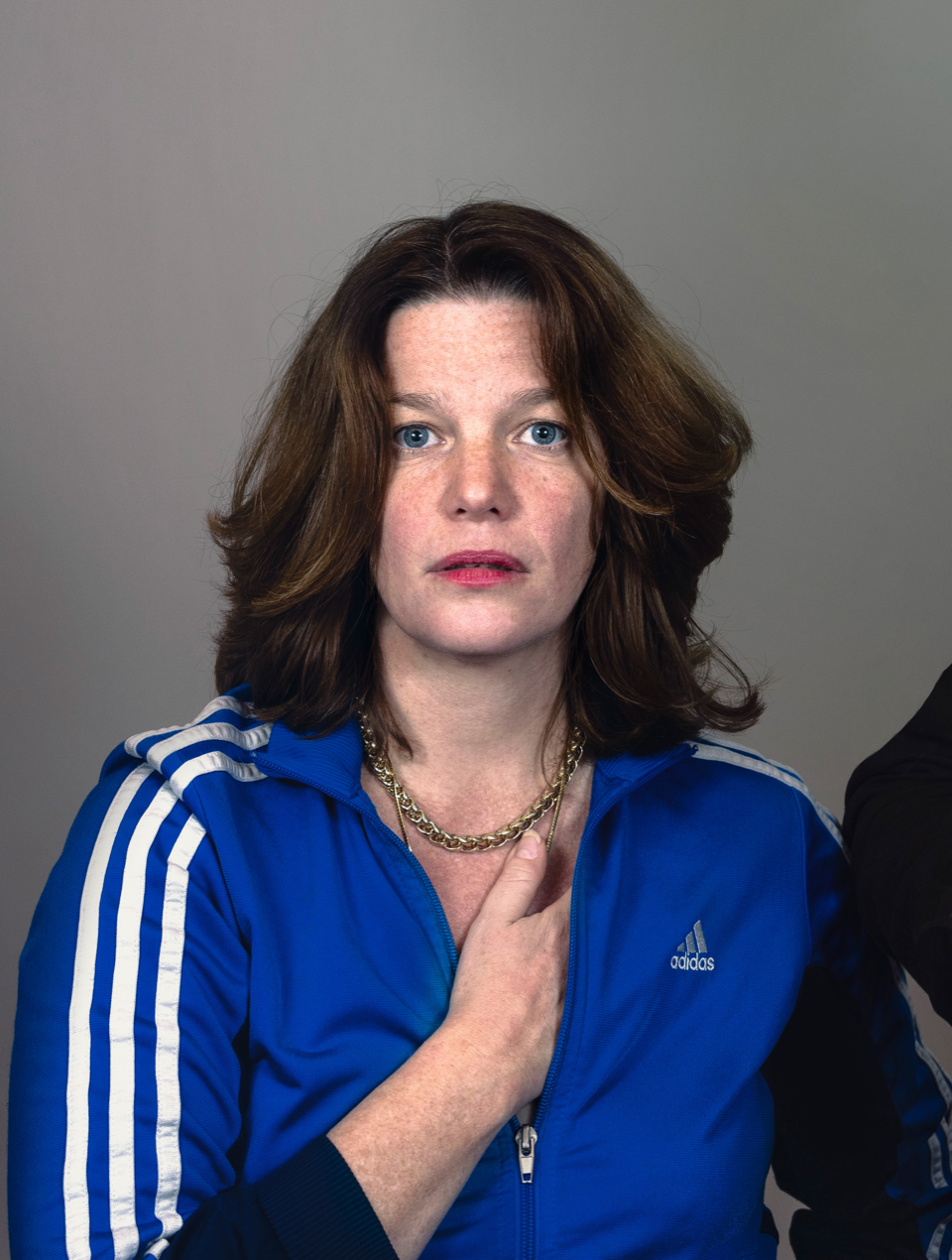 Colette Sadler

Born in Glasgow. Sadler trained in classical ballet at London's Laban Centre and completed a BA there. After appearing as a dancer in works by various choreographers, she formed Stammer Productions in Glasgow in 2002 to support her own artistic production in the fields of choreography, performance and curation. Sadler's works have been shown at numerous international festivals. Her latest dance work "Temporary Store" premiered in Berlin in February 2019, and in August the same year she took part in the British Council's Edinburgh Showcase. Sadler recently worked on the choreography for "Futureland" by director Lola Arias.
colettesadler.com/
Staff
Choreography: Colette Sadler
Performance: Leah Marojevic
Music: Brendan Dougherty
Video: Mikko Gaestel
Light: Samuli Laine
Costume: Eyal Meistel
Dramaturgy: Assaf Hochman
Producers: Feral

By Colette Sadler / Stammer Productions and Dance4 / Arts Council of England.
Funded by Creative Scotland. Supported by residencies at TanzHaus Zurich and Bora-Bora Aarhus.
Part of the British Council Showcase 2019.

Coordinators: Fumiko Toda, Nao Miyauchi (arts knot)
Advisor: Sachiko Nishio (arts knot / sistema)
Credit
Organized by Tokyo Festival Executive Committee[Toshima City, Toshima Mirai Cultural Foundation, Tokyo Metropolitan Foundation for History and Culture (Tokyo Metropolitan Theatre & Arts Council Tokyo)]

Supported by the Agency for Cultural Affairs, Government of Japan in the fiscal 2021
Inquires
Tokyo Festival Executive Committee
+81(0)50-1746-0996 (Weekday 10:00 - 18:00)