PROGRAM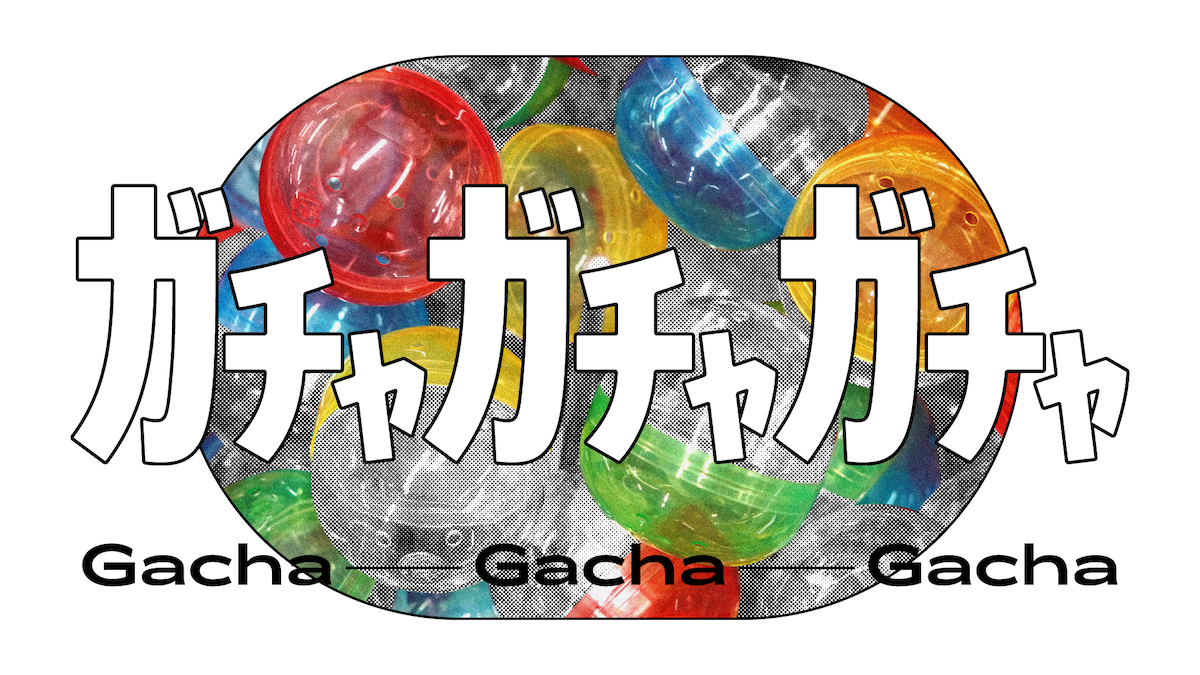 Tokyo Festival Program
Gacha Gacha Gacha
by Shoji Toyama
END
Direction: Shoji Toyama
Discover the city through chance encounters with capsule toys!
These capsule toys became popular all over Japan in the 1970s. The gacha model, in which a toy-containing capsule is dispensed with the insertion of a coin into a vending machine and the turn of a handle, has been a favorite for over 50 years. In this project driven by film director Shoji Toyama, original capsule toys will be created for Tokyo Festival and dedicated vending machines will be installed around the Toshima area. Enjoy a chance encounter and a "destiny" that begins with the serendipity of a capsule emerging at the turn of a handle. Your small capsule is the start of a story of your own special part of the city, and your journey in it.
Schedule
Various locations
*Details will be posted on the website as soon as they are decided.

ーーーーーーーーーーーーーーーーー
When visiting, please ensure you have read and understood "Tokyo Festival 2021 coronavirus (COVID-19) control measures and notice to visitors" on the Tokyo Festival website (*URL ▶https://tokyo-festival.jp/2021/en/info/covid19/)and wear a mask. (*Visitors not wearing a mask may be refused entry).
ーーーーーーーーーーーーーーーーー
Entry fee
Participation fee: 200 yen per time
Access
Various locations around Toshima
*Details will be posted on the website as soon as they are decided.
Profile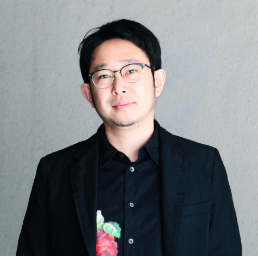 Shoji Toyama

Film director and producer. Completed a Masters course in Global Information and Telecommunication Studies, Waseda University. In 2012 his first film drama "Our Night is Not Long" ("Not Long, At Night") was entered in the Japanese Eyes category of the 25th Tokyo International Film Festival to great acclaim. He is also lauded overseas, with his latest work "Winter's Butterfly" winning the Grand Prix at the 33rd Tehran International Short Film Festival. Art Project [Akasaki Wednesday Post Office] for which Toyama serves as Project Director, garnered the 2014 Good Design Award. While tirelessly producing movies, he continues to work on art projects, stage productions and more. Toyama was Director of Saitama Triennale 2020.
Staff
Editor: Yuki Kageyama(Sen-To-Ichi Editorial Office LLC.)
Coordinator: Itsuka Yonezu
Art Director: Kohei Nakazawa(STUDIO PT.)
Research: Rikkyo University, College of Sociology, Motohiro Koizumi Research Group
Editorial Assistant: Ayumi Seki
Research Assistant: Wakako Matsumoto
Credit
Organized by Tokyo Festival Executive Committee[Toshima City, Toshima Mirai Cultural Foundation, Tokyo Metropolitan Foundation for History and Culture (Tokyo Metropolitan Theatre & Arts Council Tokyo)]

Supported by the Agency for Cultural Affairs, Government of Japan in the fiscal 2021
Inquires
Tokyo Festival Executive Committee
+81(0)50-1746-0996 (Weekday 10:00 - 18:00)