PROGRAM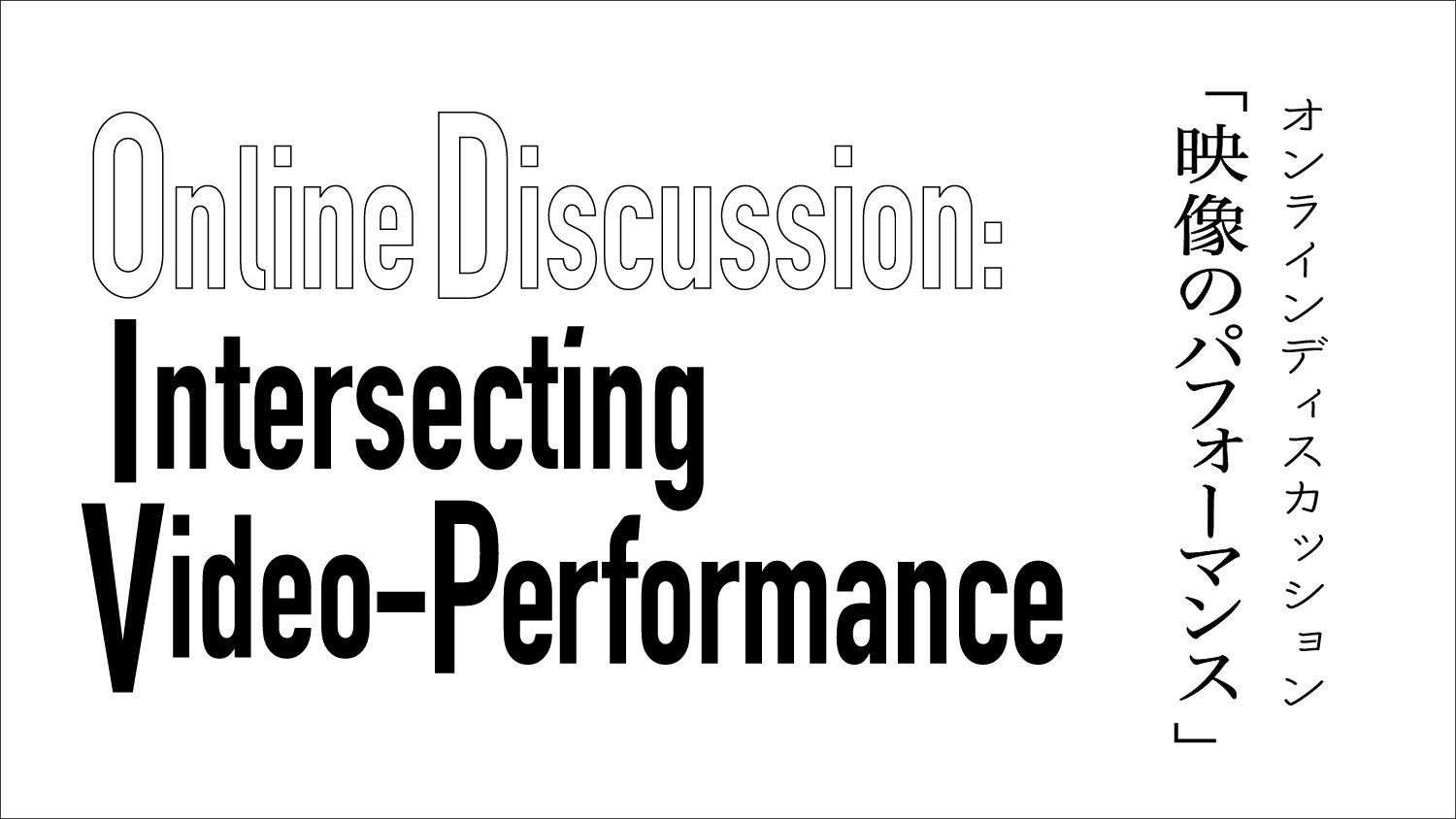 Tokyo Festival Program
Online Discussion: Intersecting Video-Performance
END
Speakers:
Toshiki Okada (Playwright, Director), Akiko Takeshita (Producer of performing arts/ Yamaguchi Center for Arts and Media [YCAM]) and Koji Fukada (Film director)
Moderator:
Kaku Nagashima (Vice General Director of Tokyo Festival)
Whither "performance" through a camera or screen?
The coronavirus pandemic had an immense impact on the performing arts. What happens when the intimacy between performer and audience that comes from sharing the same space is removed? Using examples such as streamed performances, a theatre artist, a producer and a film director discuss what it is like to present something through a camera or screen.
Video
Place
Profile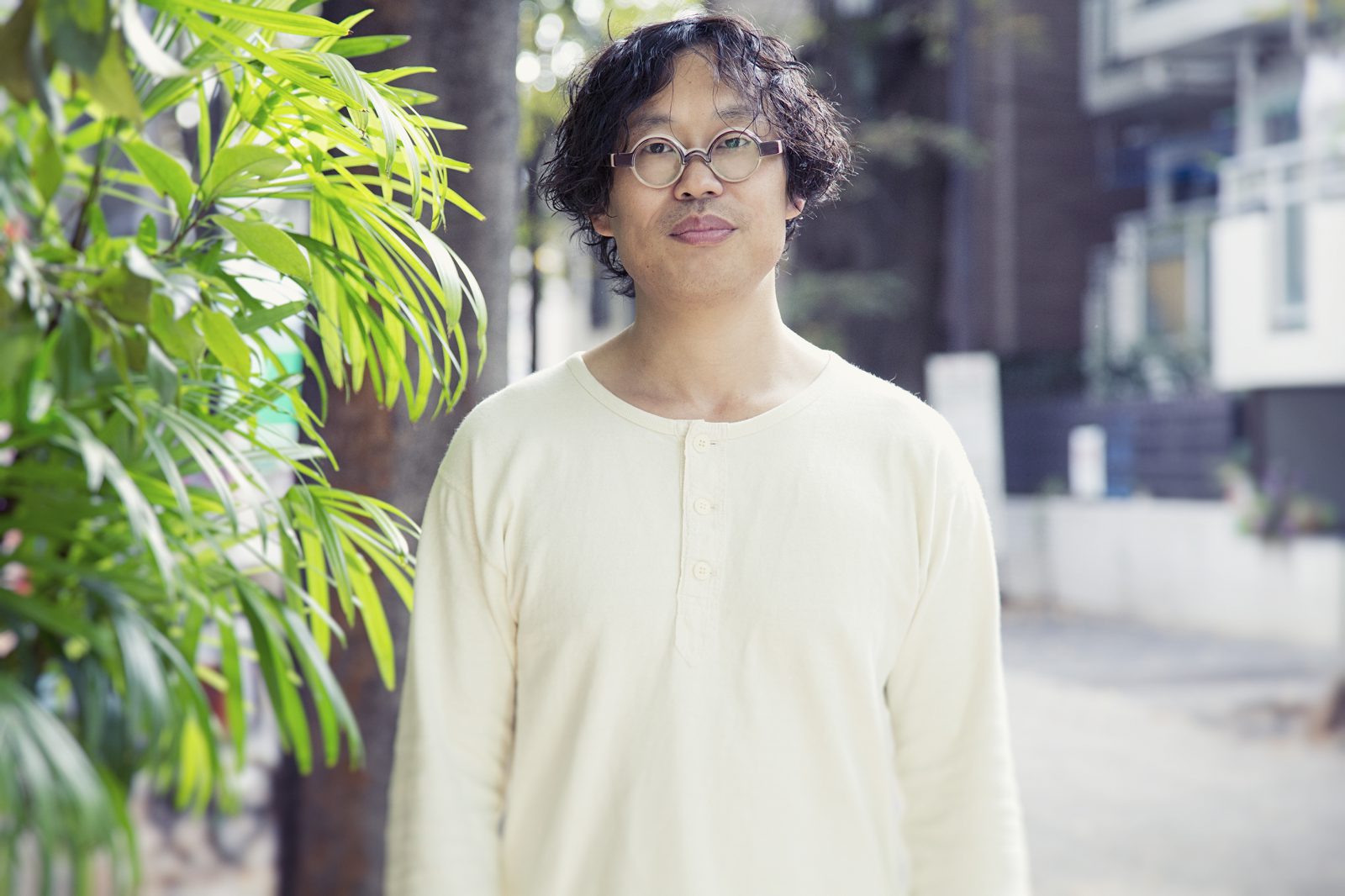 Toshiki Okada

Playwright, Director
Born in Yokohama in 1973, Toshiki Okada currently lives in Kumamoto. His work has attracted attention for the way in which it overturns the conventions of theatre. He was awarded the 49th Kishida Kunio Drama award for "Five Days in March" ,the 2nd Oe Kenzaburo Award for "The End of the Special Time We Were Allowed," his debut novel and the 27th Yomiuri Theater Awards Selection Committee Special Prize with his Thai artists-collaboration piece "Pratthana - A Portrait of Possession," which is an adaptation of a novel by Thai author Uthis Haemamool.
His other plays and publications include "Current Location" and a collection of theatre theory. From 2016, he directed works in a repertory program at Münchner Kammerspiele for four consecutive seasons. "The Vacuum Cleaner" has been selected as one of the "ten remarkable productions" by Theatertreffen 2020, the German theater festival.In 2021, he won The Yomiuri Bungaku-sho (prize for literature) with "Unfulfilled Ghost and Monster - ZAHA / TSURUGA".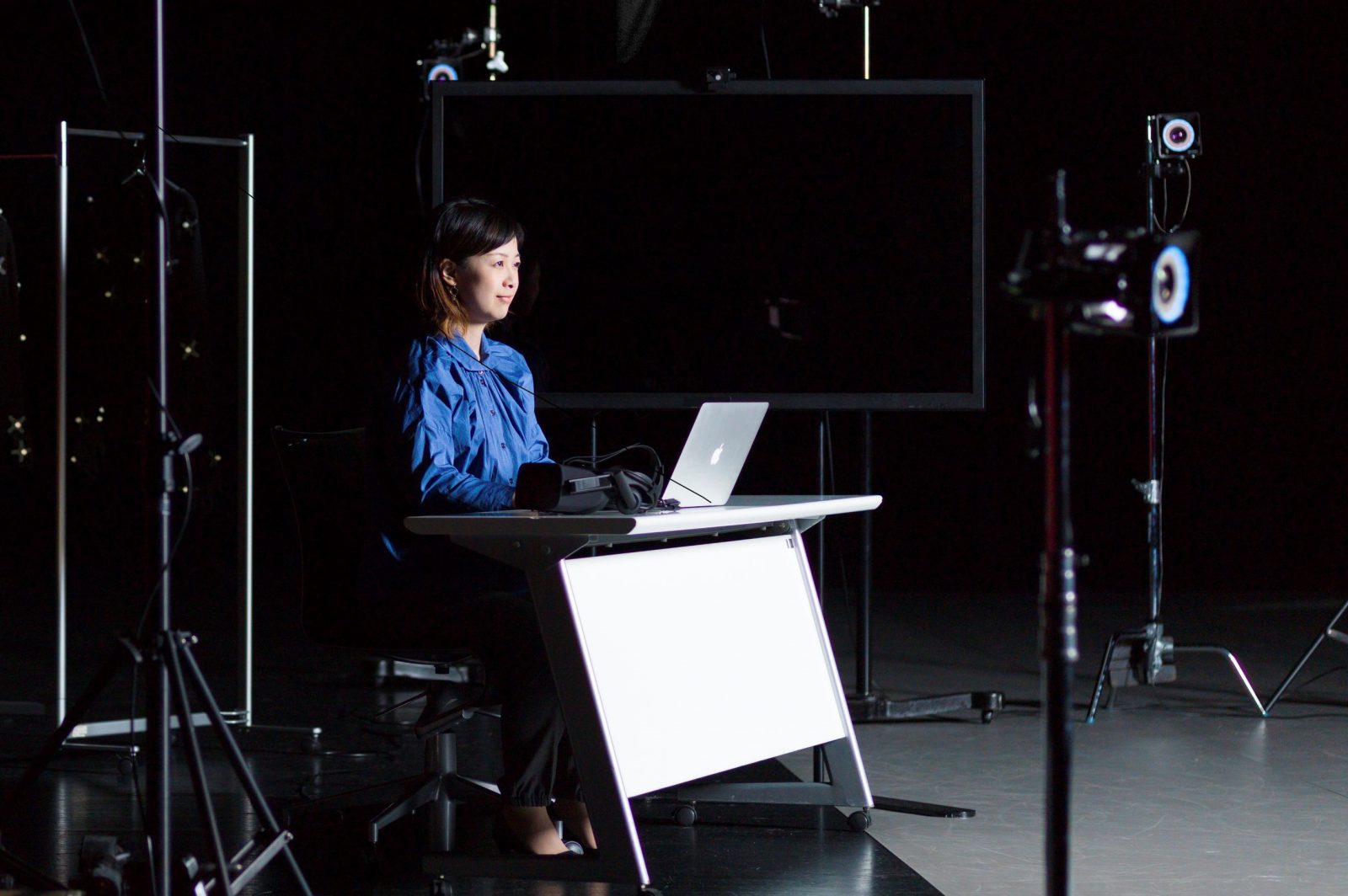 Akiko Takeshita

Performing Arts Producer, Yamaguchi Center for Arts and Media [YCAM]
She has held her current position since 2008.
contact Gonzo + YCAM touring performance "hey you, ask the animals" (2013), the Noh collaboration "LIFE-WELL" (2013) by Mansai Nomura, Ryuichi Sakamoto and Shiro Takatani, and the dance piece "Israel & Israel" (2019) by Israel Galvan and AI, she has been involved in the production of a number of other works. In addition to producing original YCAM works she has directed "Reactor for Awareness in Motion" (2010-), a research and development project pursuing a new relationship between technology and the body.
In 2017, received Honorary Mentions from Ars Electronica for Richi Owaki + YCAM "The Other in You".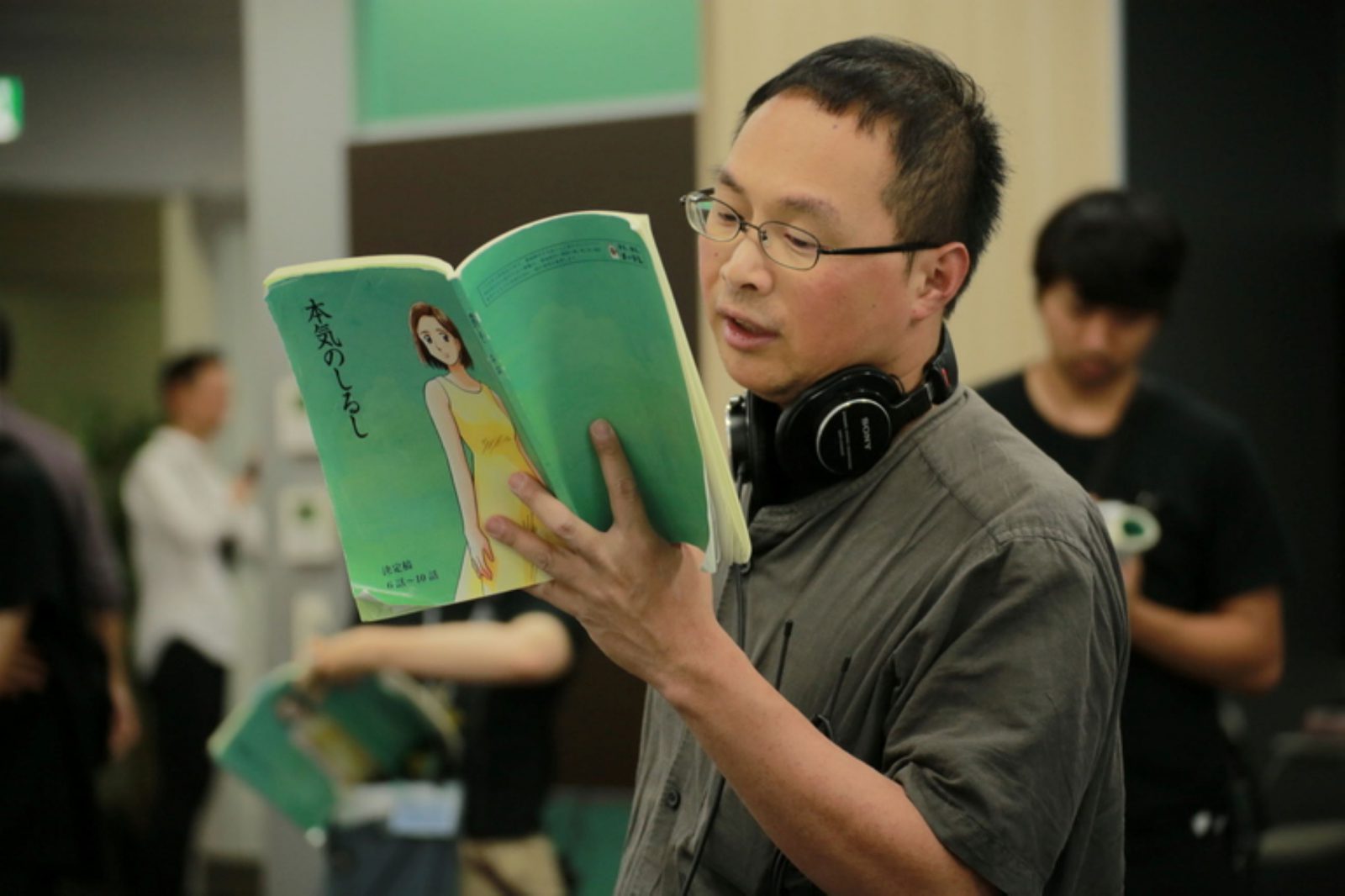 Koji Fukada

Directed "Hospitalité" (2010), "Au revoir l'été"(2013), "Sayonara" (2015) having international reputation, "Harmonium" (2016) was screened and won the Jury Prize in Un Certain Regard at the 69th Cannes International Film Festival. His film "The Man from the Sea" (Japan/France/Indonesia) has been released over the world. In May 2018 he was awarded Ordre des Arts et des Lettres from French government. His prior film "A Girl Missing" was released in 2019 and screened at the 2019 Toronto International Film Festival. In spite that his latest film "The Real Thing" (2020) is a reworked film from his first drama series which aired in 2019, And it's selected for the 73rd Cannes Film Festival Official Selection 2020.
Staff
Subtitle Translation: Mirei Yamagata
Video Editing: ALLOPOSIDAE LLC
Coordinators: Fumiko Toda, Shoko Sonoda (arts knot)
Advisor: Sachiko Nishio (arts knot / sistema)
Credit
Organized by Tokyo Festival Executive Committee [Toshima City, Toshima Mirai Cultural Foundation, Tokyo Metropolitan Foundation for History and Culture (Tokyo Metropolitan Theatre & Arts Council Tokyo)]

Supported by the Agency for Cultural Affairs, Government of Japan in the fiscal 2021
Inquires
Tokyo Festival Executive Committee
+81(0)50-1746-0996 (Weekday 10:00 - 18:00)