PROGRAM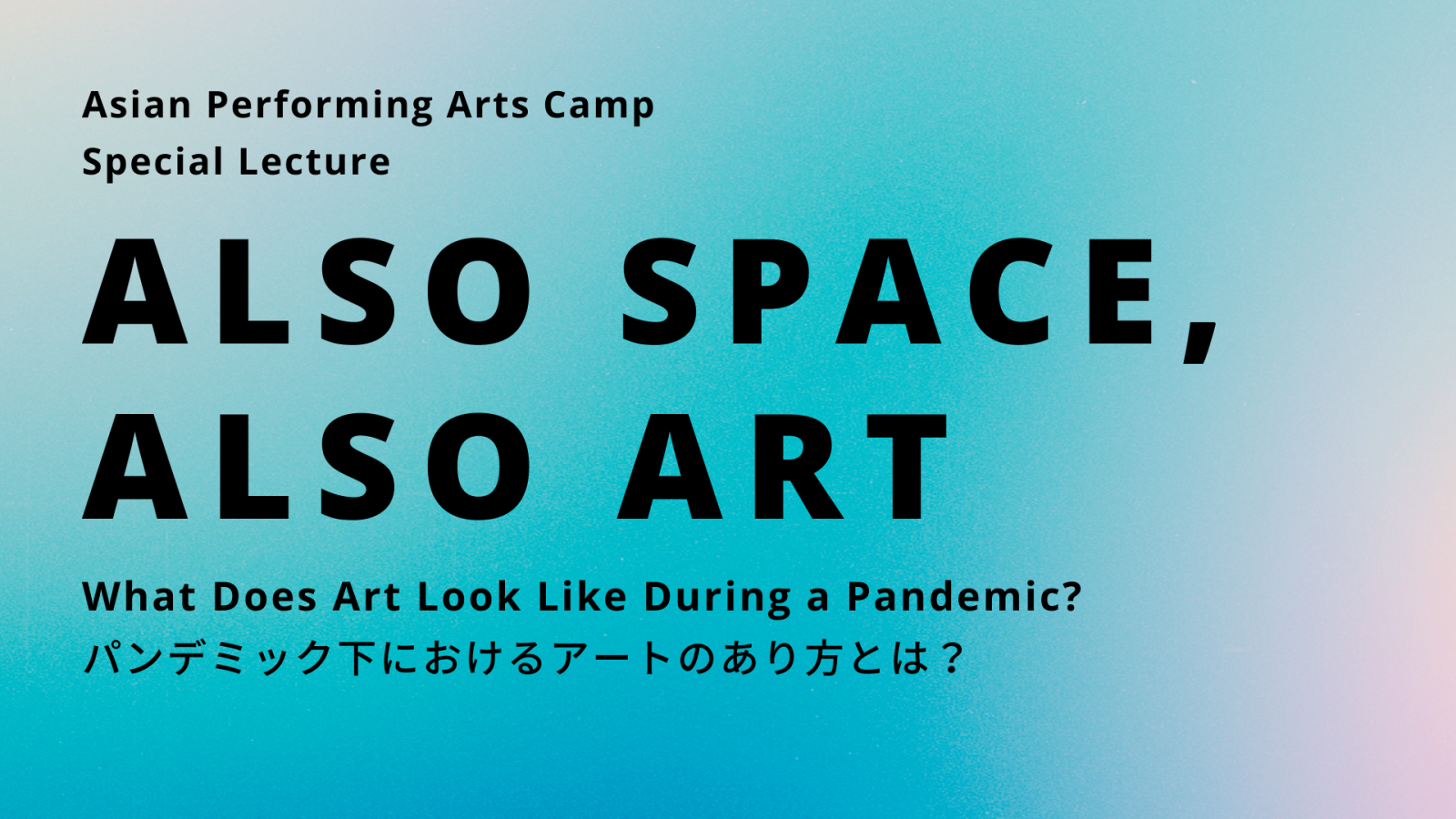 Tokyo Festival Program
Tokyo Festival Farm
Asian Performing Arts Camp Lecture "ALSO SPACE, ALSO ART - What does art look like during a pandemic?"
END
Speaker:Leonhard Bartolomeus (Curator at Yamaguchi Center for Arts and Media [YCAM])
Special lecture featuring a trans field active guest
Asian Performing Arts Camp is a program for creatives in the field of performing arts aged 35 or under from all over Asia. A special lecture to be held under the program will be open to the public. Guest Leonhard Bartolomeus, a former member of art collective ruangrupa from Jakarta (Indonesia), and currently a curator at Yamaguchi Center for Arts and Media [YCAM], will be looking at creative activities under the pandemic.
Comment from Speaker
Are the arts and creatives in them still relevant today?
After the first news about the Coronavirus came out in two years, many things have slowly changed in our lives. Not included in the way we do art. Art exhibitions are held in virtual galleries, performances turn into streaming, and our discussion activities are reduced to the size of the online meeting screen.

There is nothing wrong with that. In fact, there may be an acceleration that can help us expand our experiments and artistic production systems by utilizing technology. But unfortunately, all these changes occur suddenly, and we do not have much time to adapt optimally.

One thing we may miss the most is access to communication physically and in real space. If previously we used to travel here and there to collaborate, now we are forced to stay in one place and think hard about working with the environment we live in now? After all, is it still relevant to talk about art production in a difficult situation like this? Are the arts and creatives in them still relevant today?

Within the framework of this question (and confusion), I will try to share some things related to artistic work during a pandemic. Several points might be interesting to discuss, such as sharing 'space,' sharing resources, how we can 'perform' outside our safe zone. Another critical aspect is to think about our efforts to translate the artistic work process into an experience that creative workers can do with many people.

*) The title of this lecture is inspired by the book entitled Also-Space: From Hot to Something Else by Reinaart Vanhoe.
Schedule
Tuesday, Oct. 12. 15:30 - 17:00(JST)
- The broadcast may end slightly earlier or later than advertised.
Ticket
How to participate
– The performance will be streamed via video conferencing software Zoom. Please check your viewing environment using the link below:
support.zoom.us/hc/en-us/articles/201362023
– Zoom can be used from smartphones and devices such as iPads, iPhones, and Android devices.
– As the event will be broadcast over the internet, in some cases the visuals or audio may be disrupted by connection issues, etc. Depending on the situation, it may become necessary for us to temporarily stop the broadcast and re-connect.
– Recording the lecture in any way (audio/video recording, screen captures, etc.) is strictly prohibited.
Profile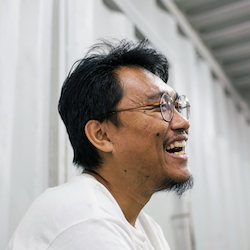 Leonhard Bartolomeus

Leonhard Bartolomeus (b. 1987) is a curator at Yamaguchi Center for Arts and Media [YCAM], Japan. In 2012, after graduating from the Jakarta Institute of Art, Barto joining ruangrupa (and later on as Gudskul Ekosistem). His curatorial projects in recent years started to focus on open education and collaborative projects. In 2017 alongside several curators in Jakarta, Semarang, and Surabaya, he co-founded a curatorial collective called KKK (Kolektif Kurator Kampung). Apart from that, he still passionately doing independent research and collaborative projects abroad. Lives and works in Yamaguchi, Japan.
Staff
Asian Performing Arts Camp Facilitators: JK Anicoche, YAMAGUCHI Keiko

Art Translator: YAMADA Kyle
Art Translator Assistants: KAMISAWA Kiyo, KITAGAWA Mitsue
Online Technical Director: OKAMOTO Akio
Program Coordinators: TERADA Rin, EGUCHI Masato

Communication Design Team
Art Translators Collective
Team Lead: TAMURA Kanoko
Members: YAMADA Kyle, HARUKAWA Yuki, MORIMOTO Yume, MIZUNO Hibiki, MOMIYAMA Tomoko

APAF Office: UEMATSU Yuko, TANI Akiho, MITO Ayumi, FURUKAWA Mao, TERADA Rin, MAEHARA Takuya, EGUCHI Masato (syuz'gen)

Manager (APAF): ISHITOYA Satoko (Tokyo Festival)
Credit
Organized by Tokyo Festival Executive Committee [Toshima City, Toshima Mirai Cultural Foundation, Tokyo Metropolitan Foundation for History and Culture (Tokyo Metropolitan Theatre & Arts Council Tokyo)]
Supported by the Agency for Cultural Affairs, Government of Japan in the fiscal 2021
Grant : The Japan Foundation Asia Center Grant Program for Enhancing People-to-People Exchange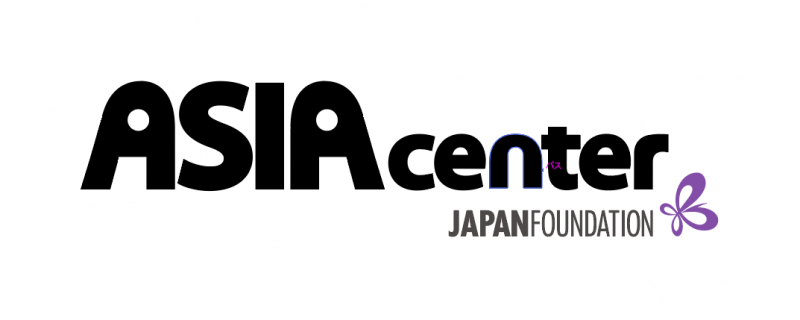 Inquires
Tokyo Festival Executive Committee
+81(0)50-1746-0996 (Weekday 10:00 - 18:00)