Message from Satoshi Miyagi, General Director of Tokyo Festival 2019
The 2020 Tokyo Olympics and Paralympics is finally near!
But is it really going to be a "Festival of Peace" as they say?
In recent years in the world, bringing in power to make someone silent has been dominant when difficult situations occur. Strength, meaning military power and economic power.
Yes, it's true that you can make someone obey with power. But those that are made to obey will definitely not respect those that have power.
They will just hold a strong grudge against those with power. That is how human beings are.
Consequently, if there'd be something left that we could do — in such a swirl in the world — I think it's that we should appeal the merits of "diversity."
We should not measure everything with just one ruler, but address to the world that there are different rulers, by saying ''hey, there's this kind of ruler, too'' and increasing the number of rulers by the second.
In the long run, people will take interest in other people's rulers as well, and think, "How interesting that there are people who value such kinds of things!"
The Tokyo Festival will endeavor to contribute to such ways of thinking.
We will have a "World Competition" starting this year, in which participants can directly feel the fun of increasing the number of rulers. (We truly hope that next year will be a "Festival of Peace"!)
With the hope that you would take even just a little interest in our endeavors to make this happen.
Tokyo Festival General Director
Satoshi Miyagi
Tokyo Festival 2019
General Director, Tokyo Festival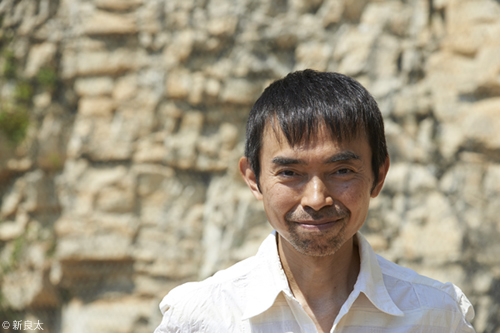 General Director Satoshi Miyagi
Born in Tokyo in 1959. Director. General Artistic Director of SPAC (Shizuoka Performing Arts Center). Tokyo Festival General Director.General Director of Performing arts, Culture City of East Asia 2019 Toshima.Studied theory of theater at the University of Tokyo under instructors such as Yushi Odashima, Moriaki Watanabe, and Hachiro Hitaka. Established the Ku Na'uka Theatre Company in 1990. After developing his performance activities internationally, he has been highly acclaimed both in Japan and abroad for his directorial work combining contemporary textual interpretations with the physical techniques and styles of Asian theater. Was appointed General Artistic Director of SPAC in April 2007. In parallel with his own performances, he has been invited to collaborate on theatrical work casting a sharp eye on contemporary society all over the world, and spent enormous effort doing educational outreach program with a focus on creating theater as "a window to view the world." His Antigone was performed in the Cour d'honneur du Palais des papes in 2017 as the opening work of the Festival d'Avignon. This was the first time in the festival's history that a work from Asia had been selected as the opening work, and it earned a huge reaction from the artistic world. Other representative works include Medea , Mahabharata and Peer Gynt. from 2006 to 2017, he was been a producer of APAF (Asian Performing Arts Forum). He received the 3rd Asahi Performing Arts Award in 2004, and received the 2nd Asahi Beer Artistic Award in 2005. The Minister of Education, Culture, Sports, Science and Technology's Art Encouragement Prize of Drama.Also he recieved "Chevalier de l'Ordre des Arts et des Lettres" from the Ministry of Culture of France in 2018.
Planning team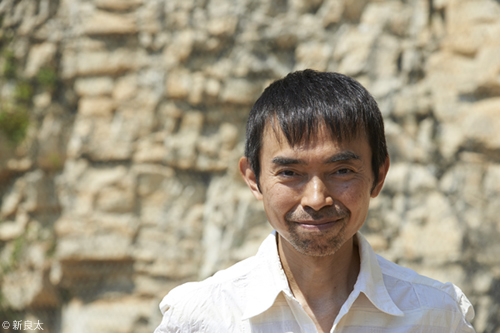 Satoshi Miyagi
General Director of Tokyo Festival 2019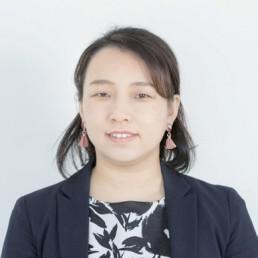 Chika Kawai
Festival/Tokyo Co-Director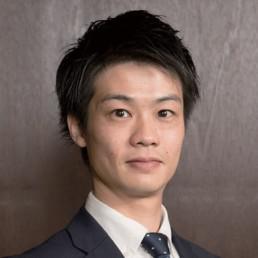 Hayato Sugita
TOSHIMA International City of Arts & Culture Program Director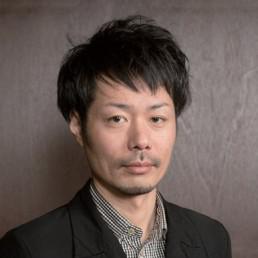 Junnosuke Tada
APAF – Asian Performing Arts Forum Director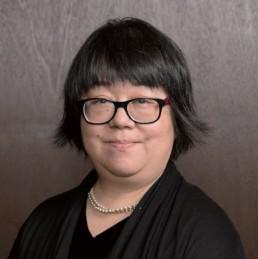 Minako Naito
Tokyo Metropolitan Theatre Autumn Selection Director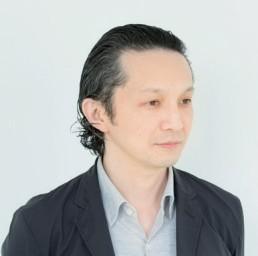 Kaku Nagashima
Festival/Tokyo Director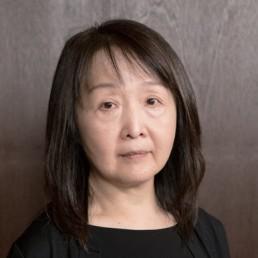 Harumi Nemoto
TOSHIMA International City of Arts & Culture Program Director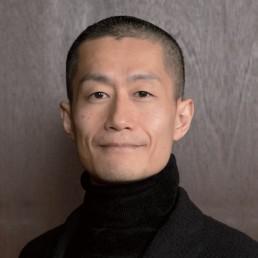 Yoshiji Yokoyama
Programmer of Tokyo Festival
Tokyo Festival World Competition 2019 Director