【Oceania】Sydney Chamber Opera
"The Howling Girls"
31 Oct, Thu  14:00/18:00 
Tokyo Metropolitan Theatre,  Playhouse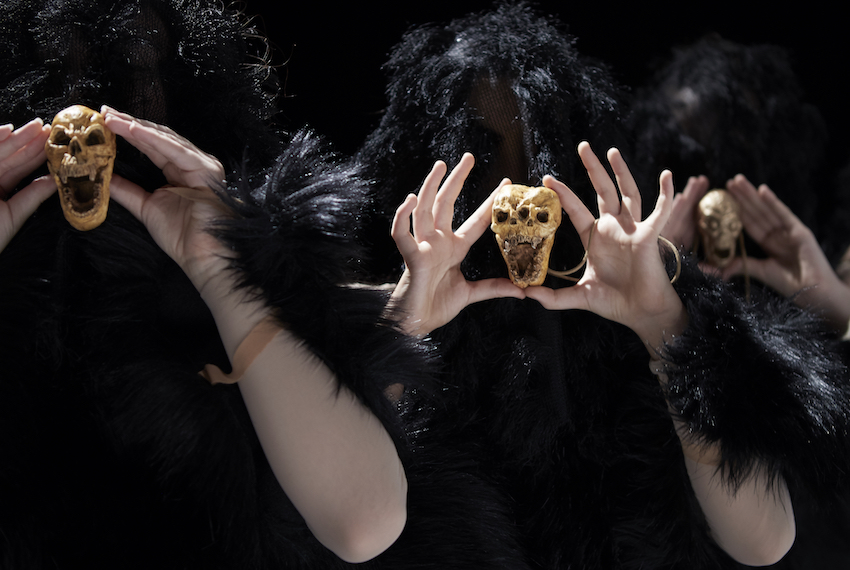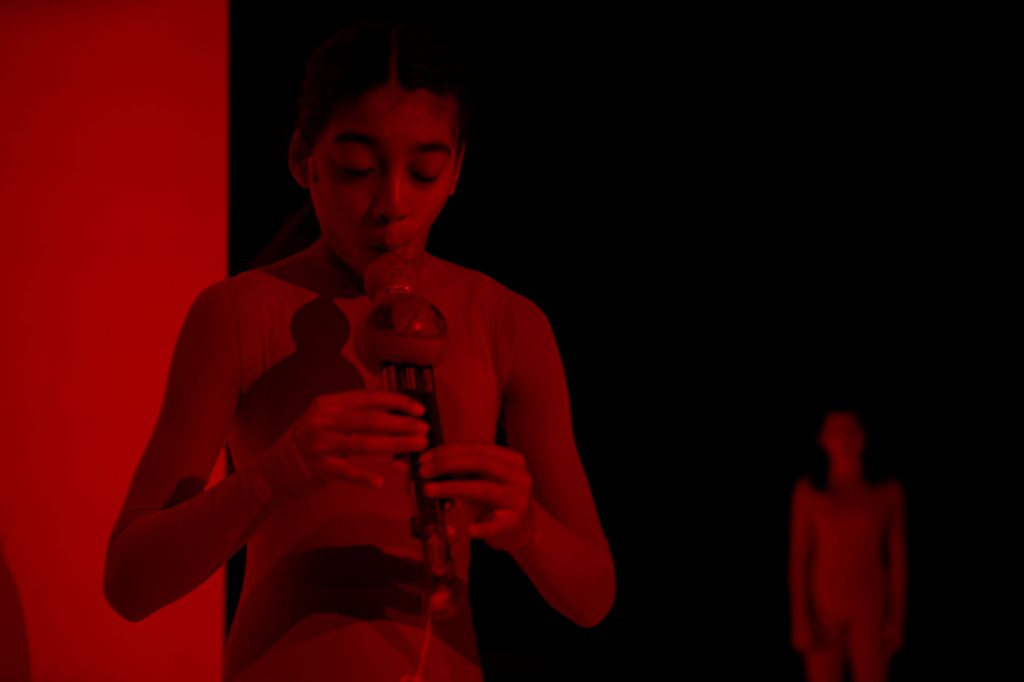 The unconcealed voices of traumatized girls echo in this non-verbal opera
"The Howling Girls" is a non-verbal opera, that deals with the problem of trauma. After the terrorist attack on the World Trade Center in 2001, 5 skinny girls visited a Manhattan hospital. Arriving to the hospital on separate occasions, all of the girls claimed that debris from the building and parts of dead bodies were stuck in their throats, preventing them to swallow. The doctors found contraction in the girls' throats, but no sign of "debris"…
The piece begins from the image of these girls who suffer from trauma, and the history of "hysteria".
From a feminist perspective, the symptoms of "Hysteria" where women utter voices unable to convey into words, is understood as an embodiment of patriarchal oppression.
In this piece, the embodied collective trauma speaks directly to our bodies through the voices of a Soprano singer and chorus, accompanied by the theremin and electronic music, gradually reaching catharsis. A unique event that is both primitive and futuristic, implies new possibilities of langage and gender.
Part One:Summoning (36 mins)
Part Two:The Blockage (2 mins)
Part Three:Howling (8 mins)
Part Four:Broken Aria (17 mins)
Composer:Damien Ricketson
Director:Adena Jacobs
Recommender:Stephen Armstrong (Creative Director of Asia TOPA, Melbourne, Australia)
Sydney Chamber Opera (SCO)
Resident company at Carriageworks, Sydney Chamber Opera (AUS) is a fresh and youthful answer to some of the difficult questions facing today's opera industry. Jack Symonds and Louis Garrick established SCO in 2010 and it has rapidly developed into an important and distinctive voice in the Australian music and theatre landscapes.
Under Artistic Director Jack Symonds, SCO continues to gain critical acclaim for its innovative programming, musical rigour and strong focus on compelling theatre-making.
SCO makes opera with a 21st century outlook that resonates with a new, younger audience, and that shows how vibrant and relevant the artform can be.
Each year SCO stages productions of 21st and 20th century repertoire with a balance of specially commissioned work by leading homegrown composers and the latest international operas in their Australian premieres.
SCO also performs song cycles and cantatas in unusual stagings, and canonical repertoire reinvigorated by the country's most daring theatrical talent. SCO has made work for Sydney Festival (five times), Biennale of Sydney, Melbourne Festival, Dark MOFO and has led co-commissions and co-productions with Victorian Opera, Opera Queensland and Carriageworks.
http://sydneychamberopera.com/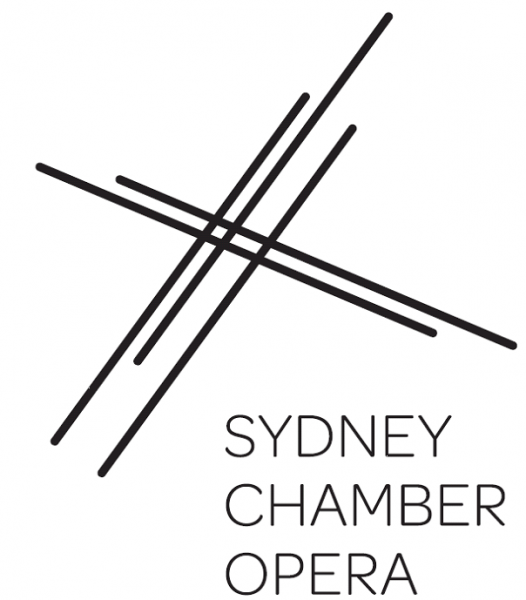 Damien Ricketson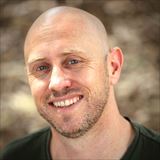 The music of Sydney-based composer Damien Ricketson is characterised by colourful sound-worlds, novel forms and is often multisensory in nature. Major works have included: The Howling Girls (2018), an opera co-created with director Adena Jacobs exploring trauma and the voice presented by Sydney Chamber Opera and Carriageworks;The Secret Noise (2014), a hybrid music-dance work that was awarded 'Instrumental Work of the Year' in the 2015 Art Music Awards and featured in the Melbourne Festival and Fractured Again (2010), a multimedia production, which toured China and premiered in the Sydney Festival.
Ricketson studied with renowned Dutch composer Louis Andriessen and has a PhD from the Sydney Conservatorium of Music. Ricketson co-founded, and for 20 years was Co-Artistic Director of Ensemble Offspring, a unique arts company dedicated to adventurous new music through whom much of his music has been performed. He is currently the Program Leader of Composition and Music Technology at the Sydney Conservatorium of Music, University of Sydney.
Adena Jacobs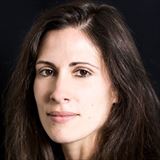 Over the past 10 years, director Adena Jacobs has created a distinctive body of work, presented at major festivals and companies across Australia. In 2014-15 Adena was Resident Director at Belvoir in Sydney, and in 2012 she was Female Director in Residence at Malthouse Theatre. Adena is the Artistic Director of Melbourne based independent company Fraught Outfit. She has made work for Salihara/Jakarta, The Esplanade/Singapore, Asia Topa/Melbourne, Bell Shakespeare, Melbourne Theatre Company, Sydney Chamber Opera, Melbourne Festival, Malthouse, Belvoir, Dark MOFO and Chunky Move. In 2018, Adena made her international debut, directing Strauss's SALOME at English National Opera. Adena is a graduate of VCA and Melbourne University. She is a proud recipient of the George Fairfax Memorial Award, Melbourne Festival's Harold Mitchell Fellowship and a Sidney Myer Capacity Building Grant.
Credit
Composer:Damien Ricketson
Director:Adena Jacobs
Music Director/ Theremin:Jack Symonds
Set and Costume Designer:Eugyeene Teh
Lighting Designer:Jenny Hector
Sound Designer:Bob Scott
Soprano:Jane Sheldon
Chorus:Grace Campbell, Kittu Hoyne, Kiri Jenssen, Emily Pincock, Jayden Selvakumaraswamy, Sylvie Woodhouse from 'The House that Dan Built'
Stage Manager/ Assistant Music Director:Huw Belling
Production Manager:Lang Craighill
Director, 'The House that Dan Built':Danielle O'Keefe
Assistant Director:Danielle Maas
The Howling Girls was originally premiered and co-presented by Sydney Chamber Opera and Carriageworks, March – April 2018.
These performances of The Howling Girls are assisted by the Australian Government through the Australia Council, its arts advisory body.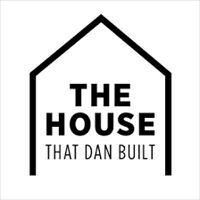 Schedule
【Date】31 Oct, Thu 14:00 / 18:00
【Venue】Tokyo Metropolitan Theatre, Playhouse
*No surtitles
*Running time:60min (without intermission)
*On the day of the show, box office and doors open 40 min before show starts.
Tickets
*Reserved Seating Only (tax included in price)
Advance ¥2,500 / Same Day ¥3,000
Disability dis
count ¥2,250 (For advance tickets only / Purchasable only through the Tokyo Metropolitan Theatre box-office by telephone)
*On sale from 15 Sep, Sun 10:00
★Set tickets *End of sales
2-performances Set ¥4,000
6-performances Set ¥9,600
*Pre-release ony
*Pre-release : 1 Sep, Sun 10:00 to 14 Sep, Sat 23:59
**********
*No student discounts
*Preschool children cannot attend the performances
*All programs other than the listed performances are free of charge, and

reservations

are not required (audience will enter in order of arrival)
*If you wish to attend a performance in a wheelchair, please contact the Tokyo Metropolitan Theater box-office.
Tokyo Festival Ticket Centre
*The links will lead you to the Tokyo Metropolitan Theatre Box Office website.
Booking via phone or at the ticket counter
Tokyo Metropolitan Theatre Box Office
At the ticket counter: 10 a.m.-7 p.m.
(Tokyo Metropolitan Theatre 1F/excluding days the theater is closed)
TEL: 0570-010-296 (navi dial) 10 a.m.-7 p.m. (excluding days the theater is closed)
Ticket Pia
0570-02-9999 (24hours・IVR)
Venue
Tokyo Metropolitan Theatre
1-8-1 Nishi-Ikebukuro, Toshima-ku, Tokyo 171-0021
Tel: 03-5391-2111
2-minute walk from West Exit of Ikebukuro Station on JR lines, Tokyo Metro lines, Tobu Tojo Line, and Seibu Ikebukuro Line
*Directly accessible from Exit 2b of Ikebukuro Station underground passage
Organizers
Tokyo Festival Executive Committee[Toshima City, Toshima Mirai Cultural Foundation, Festival/Tokyo Executive Committee, Tokyo Metropolitan Foundation for History and Culture(Tokyo Metropolitan Theatre & Arts Council Tokyo)]
Contact
competition@tokyo-festival.jp